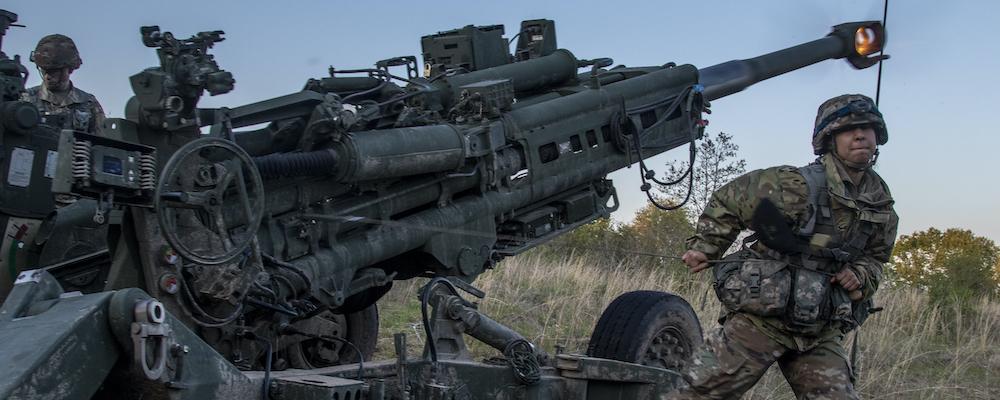 A Massachusetts-based biotech company is looking for current and former National Guardsmen with hearing loss to participate in a free clinical study of a promising therapy designed to restore at least some hearing.
Frequency Therapeutics has been conducting clinical studies for a drug candidate, called FX-322, that it believes could help treat sensorineural hearing loss, or SNHL.
A company spokesman said the study is open to all current and former service members, many of whom have been around the type of loud noises that can lead to hearing loss.
"Our focus is to make sure this and other communities prone to hearing loss are aware of the study and that their members may benefit," he said.
The study is open to men and women 18 to 65 years of age with a documented medical history consistent with acquired, adult onset, sensorineural hearing loss associated with noise induced or idiopathic sudden SNHL and have an audiogram from at least six months prior to screening.
It is now enrolling subjects at nearly 30 sites across the United States, including soon at a Department of Veterans Affairs facility in Portland, Oregon.
FX-322 has been "well tolerated with no reported serious adverse effects, according to Frequency Therapeutics.
The study is not for those with who were born deaf or who have a genetic form of hearing loss.
SNHL is the most common form of hearing loss. It results from damage to hair cells in the inner ear or problems with the nerve pathways that convert sound waves from the inner ear to the brain.
These sensory hair cells can be lost due to chronic noise exposure, suddenly, as a result of aging, or due to certain viral infections or exposure to drugs that are toxic to the ear.
Hearing loss and tinnitus due to noise exposure are the two leading health conditions among military service members and veterans. Currently, the only option to treat hearing loss are hearing devices, such as hearing aids. 
For more information on the study and site locations, visit www.clarahealth.com/studies/hearing-study.