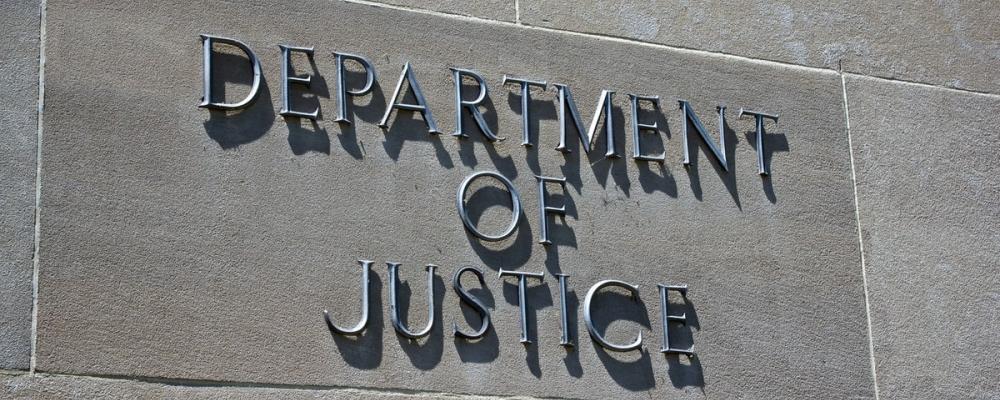 The Justice Department has reached a settlement in a civil complaint against Prince George County, Virginia, and the state's retirement system over the employment rights of a Virginia Army National Guard officer.
Maj. Mark Gunn will receive $9,756 in back pension pay, $3,000 in lost benefits and adjusted pension payments going forward to incorporate two additional years of service time, according to a DoJ release last week. 
"The Department of Justice is committed to enforcing the laws that protect the civilian careers of the brave men and women who serve our country," said Assistant Attorney General Kristen Clarke of DoJ's Civil Rights Division. 
"Members of the Reserves are often called away from their civilian jobs to provide the security upon which our nation depends," she said. "They should not have to fear losing their jobs and, as here, their pension benefits, when they answer that call."
According to the complaint, Gunn had been a Prince George County Police Department detective for 14 years when, in January 2016, he was mobilized to active duty.  
When Gunn returned from active duty, the county refused to allow him to return to his detective position and assigned him to a patrol unit officer position. 
The county's action was a violation of the Uniformed Services Employment and Reemployment Rights Act of 1994, which protects the employment rights of Guardsmen and Reservists. 
USERRA also requires employers to provide pension benefits when their employees are called to active duty.
The complaint said the county denied Gunn employment pension benefits he would have accrued during his active-duty service, including a bonus. 
The county's actions, according to the release, led Gunn to leave his job at the police department and return to active duty with the Virginia Army Guard.
The case stems from a referral by the Department of Labor, at Gunn's request, after an investigation by the agency's Veterans' Employment and Training Service.
For more information about USERRA, visit the DoJ's websites here and here plus the DOL's website here.