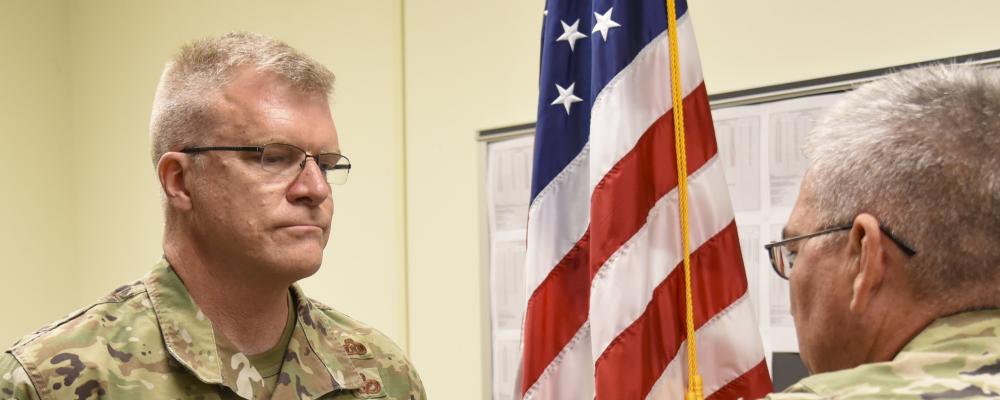 Senate legislation introduced last week would enable traditional National Guardsmen and Reservists eligible for early retirement to purchase low-cost military medical coverage upon receiving retirement pay instead of waiting until they reach age 60.
Currently, so-called gray-area retirees are only eligible for the TRICARE Retired Reserve program until they reach 60 years old, the traditional age Guardsmen and Reservists begin receiving retirement pay.
This includes those able to retire earlier due to time mobilized since 2018.
The law creating the early retirement program — three months earlier than age 60 for every 90 days on active duty — didn't alter the eligibility date for other TRICARE retirement programs.
The TRICARE Fairness for National Guard and Reserve Retirees Act, introduced on May 18 by Sen. JD Vance, R-Ohio, and Sen. Elizabeth Warren, D-Mass., would make that change, potentially saving eligible retirees thousands of dollars per year.
For example, the monthly premium for TRICARE Retired Reserve is currently $549.35 for an individual, while TRICARE Select's annual fee for an individual retiree is $171.96, according to www.tricare.mil.
"Our nation's retired Guardsmen and Reservists should have access to all the healthcare options offered by the TRICARE system," Vance said in a May 18 press release.
"With this legislation, we have an opportunity to guarantee that these patriotic men and women receive the high-quality, affordable care they deserve," he added.
"All three of my brothers served in the military, so I know the incredible sacrifices that service members and their families make to keep our country safe," Warren noted in the press release.
"Members of the National Guard and Reservists who retire early shouldn't be denied access to affordable health care — this bipartisan bill will help our service members receive the health care coverage they deserve," she concluded.
NGAUS strongly supports the bill.
— By John Goheen