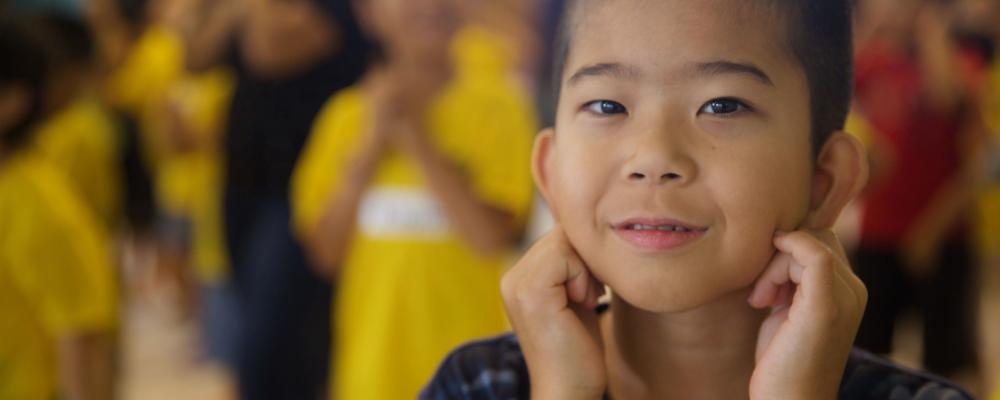 Army National Guard soldiers in six states will have access to free child care during weekend drill under a pilot program launching this month.
The goal is to help retain more single parents in the force, Maj. Gen. Eric K. Little, the National Guard Bureau director of manpower and personnel, told reporters last Friday.
"This has been a constant concern for the families over the last several years," Little said.
NGB is offering the program in six states — Massachusetts, New Hampshire, New Mexico, Ohio, Virginia and Washington — that already have a statewide licensing program to ensure safety requirements are met, he continued.
Enrollment and placement will be done through the nonprofit organization Child Care Aware of America, which provides similar services to families in the active components, Little noted.
The pilot was inspired by servicewide surveys finding a lack of child care during drill weekends presents a barrier to many parents who would like to remain in the Guard, he added.
About 35% of Army Guard soldiers have children, while approximately 9% are single parents.
According to NGB, Guard families include roughly 36,000 children younger than age 12.
Parents using the new program have no out-of-pocket costs for the child care, Little said.
All funding comes from appropriated federal dollars rather than state funds, he concluded.
The pilot is expected to cost about $3.6 million.
The program is open to soldiers with children between six months and 12 years old.
Soldiers must be in good standing with their units and affirm no other adult within the household can provide care.
"We expect that during September drills soldiers will largely get educated about the existence of the pilot, and the process by which they can apply from their commanders," said Nadine Moore, the NGB family readiness branch chief.
NGB officials will review how soldiers are using the initiative in six months and determine whether they should expand it to other states.
The Army Reserve is running a similar pilot program in California, Florida, New York and Texas.
— By John Goheen