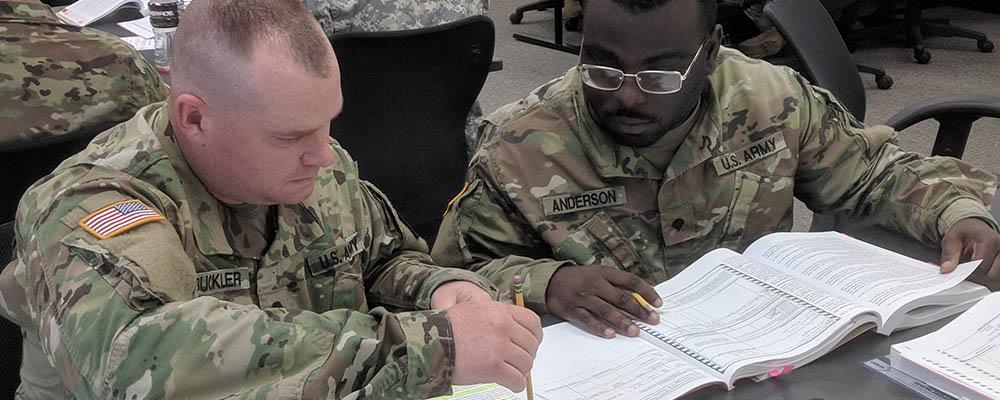 A new law requires the Department of Veterans Affairs to form a team of specialists to address issues with Forever GI Bill payments that came to light last year.
The "Forever GI Bill Housing Payment Fulfillment Act of 2018" was approved in the final days of the 115th Congress and signed by President Donald Trump on Jan. 3.
The legislation requires VA Secretary Robert Wilkie to establish a so-called tiger team to address issues with implementing housing benefit requirements for student veterans.
It was introduced by Sen. John Boozman, R-Ariz., and Sen. Brian Schatz, D-Hawaii, on Dec. 18 and passed the Senate that same day by unanimous consent. The bill was approved by the house two days later.
The tiger team, which was to have been formed within one day of the act's enactment, must report to Congress within 90 days with a plan describing how the VA will determine the amount of housing stipends owed to veterans, how those veterans will be identified and the procedures that will be used to correct payments.
Boozman and Schatz, chairman and ranking member of the Senate Appropriations Subcommittee on Military Construction and Veterans Affairs and Related Agencies, introduced the legislation in response to VA officials failing to determine proper payment amounts.
In some cases, officials processed stipends based on the incorrect location and at a lower 2017 rate. The VA has blamed the failures on outdated information technology systems.
Boozman said the legislation was an important step to fulfilling a commitment made to veterans.
"There's simply no excuse for failing to fully deliver the housing benefits that student veterans are owed, which is why it was necessary to directly confront the VA's errors and use our oversight to make certain they do not go uncorrected," Boozman said.