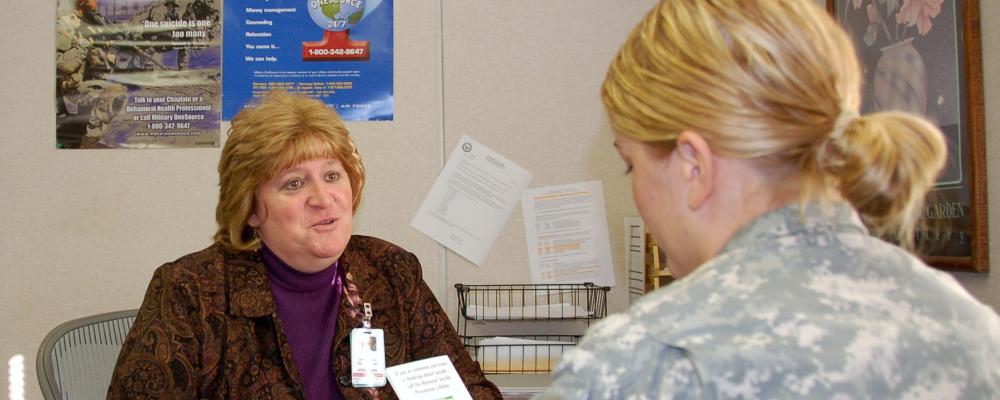 National Guard soldiers and airmen requiring behavioral health care living in remote locations will soon benefit from a National Guard Bureau initiative.
The Veteran Center Outreach Initiative, a Veterans Affairs program, is designed to give Guardsmen access to the same type of counseling services often available in more populated areas, said Anthony Wickham, NGB's chief of soldier, airman and family support.
"Some of our service members are literally hundreds of miles away from military medical facilities, and naturally, there are fewer behavioral health specialists, even on the civilian side," he said.  "This initiative increases our ability to reach those remote service members and their families."
As part of the initiative, mobile vet-center staff, who operate under the VA's Readjustment Counseling Service, will visit full- or part-time Guard members during unit training.
The initiative's development began in 2016, when NGB addressed gaps in the Guard's general health needs with the VA.
Studies by the Defense Department and independent institutions indicate geographically dispersed Guardsmen could benefit from added behavioral health support.
NGB officials say the veterans center staff members mostly come from military backgrounds, and understand what military culture feels like.Their hope is the initiative will continue to normalize the presence of behavioral health support in the Guard.
The initiative is set to be fully implemented in April.