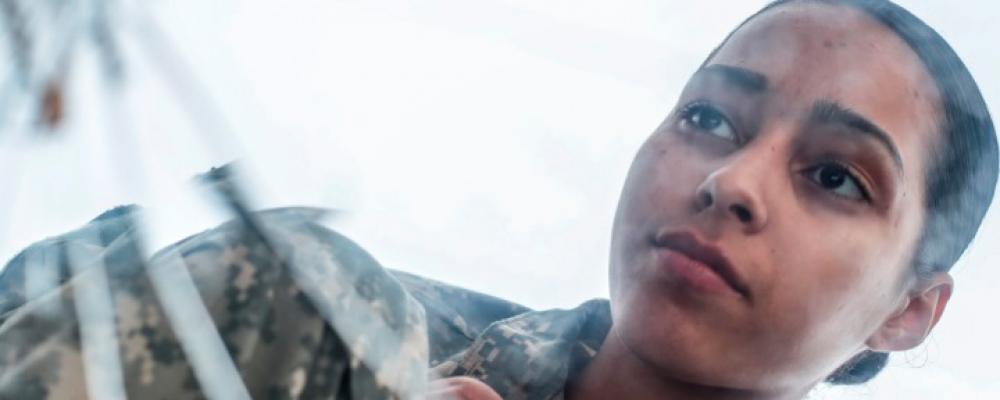 Researchers at the University of Southern Mississippi believe one in 10 Guardsmen may be denying suicidal thoughts, according to a study published last year.
The research, recently highlighted by the Military Suicide Research Consortium, builds on an earlier work by professors Mike Anestis and Brad Green, two professors of the school.
The two professors collected data from about 1,000 Guardsmen at Camp Shelby, Mississippi, including soldiers attending drills and those demobilizing following a deployment. They then conducted follow-up interviews every six months for a year and a half.
According to the research, Guardsmen, like many other military personnel, are reluctant to openly talk about suicidal thoughts. The 2015 study found that participants were 60% more likely to talk about such thoughts if they knew it would not be reported to officials.
The professors argue, in their work, for the military to adopt an alternative system to assess the risk of suicide among service members.
"Ultimately our results highlight the magnitude of the problem of underreporting of suicide ideation while also offering a potential path toward mitigating risk among those who do not wish to report their suicidal thoughts," they wrote.
Researchers identified suicidal thoughts through the use of a psychological test that is designed to reveal those thoughts in individuals who might not report them during an interview or questionnaire.
The research is aimed at finding a model that can effectively predict the likelihood of suicidal behavior among Guardsmen to help inform future prevention programs. It was published by the American Association of Suicidology.