Two soldiers from the East Coast are representing the Army National Guard in the 2019 Best Warrior Competition this week at Fort A.P. Hill, Va.
Staff Sgt. Erich Friedlein, an instructor in Pennsylvania's 1st Battalion, 166th Regiment, and Spc. Hunter Olson, a of member Maryland's D Company, 1st Battalion, 175th Infantry, each battled for much of the past year to earn entry in the Army-wide competition.
Now, they'll face a grueling, six-day test of warrior tasks, mental agility and physical fitness. They will also have to demonstrate a knowledge of history and current events.
Army officials will announce the top junior enlisted soldier and top noncommissioned officer from the competition next week, during the annual Association of the U.S. Army meetings in Washington, D.C.
Olson said he began competing last year, starting first at a battalion-level Best Warrior Competition and eventually making it all the way to the state and regional levels.  
"My state does an excellent job of putting on a really good competition," he said.
As the soldiers progressed to higher levels of competition, Olson said the competitors "knew less and less of what you are doing beforehand" and "had to train as best you could for whatever event you thought they could present to you."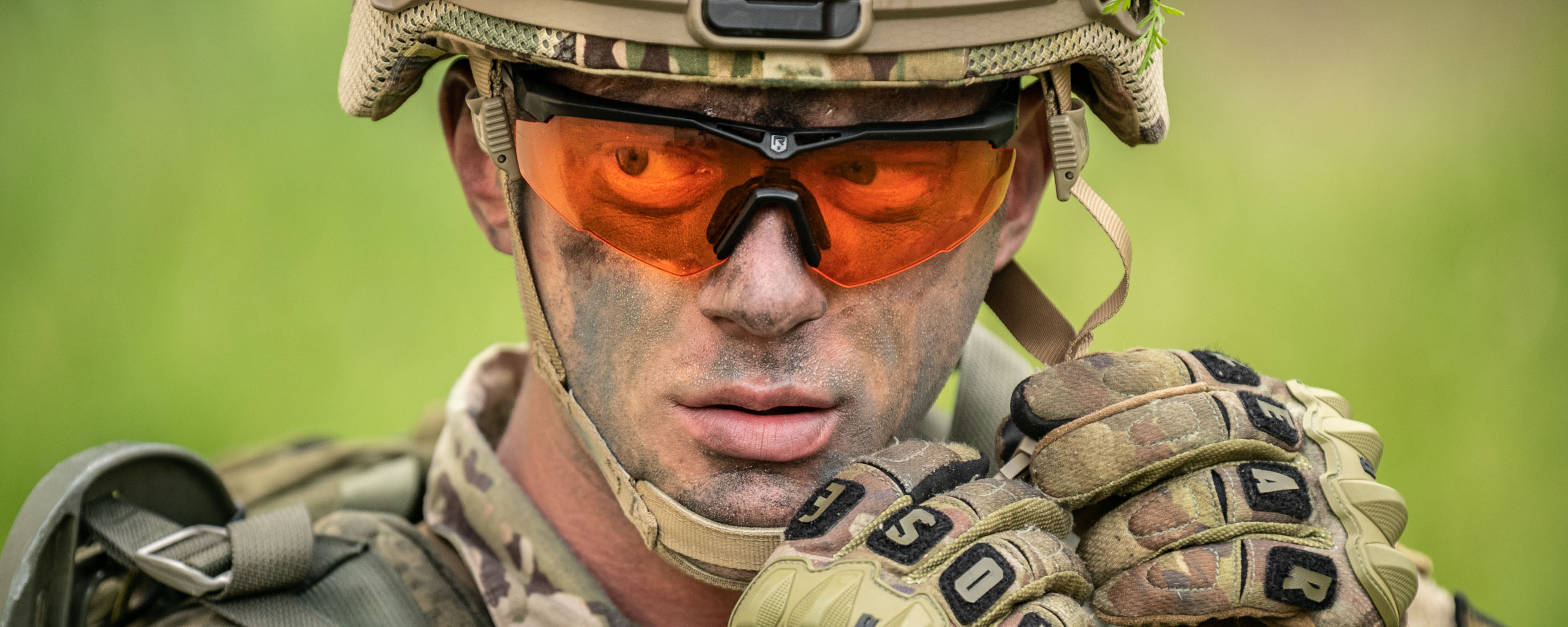 Olson said Friedlein has brought knowledge and experience to the team from his past competitions. In 2016, Friedlein became one of the first Guardsmen to win the Best Ranger Competition. The pair have been training together for the last month in order to prepare for Best Warrior.
"It's good to train with [Olson] because we won't be competing against each other and we'll be able to help each other out like we did at [early competitions]," Friedlein said.
Olson said the pair have been conducting physical fitness training in the morning and warrior task training in the afternoon.
In addition to the Guardsmen, soldiers from Forces Command, Training and Doctrine Command, Medical Command, Futures Command, Army Europe, Army Pacific, Army Special Operations Command, Army Cyber Command, the Military District of Washington and the U.S. Army Reserve Command will also be competing. This is the 18th iteration of the competition.