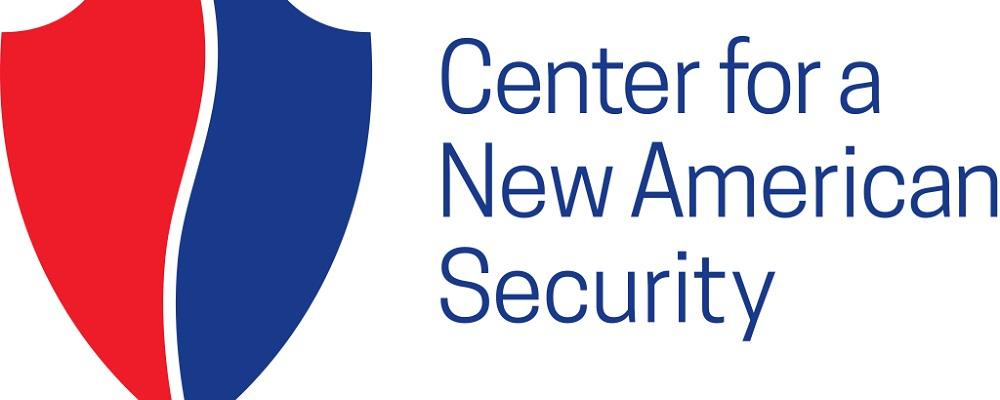 New commentary from the Center for New American Security suggests the National Guard's retention challenges could be addressed, in part, via change to the interstate transfer process.
The Washington, D.C.-based think tank published an article on the process late last month, stating that restrictions and lack of information surrounding the process contributes to otherwise motivated Guardsmen leaving the force.
"This is a fixable retention problem," the article states. "… Transparency, standardization, and flexibility regarding new realities would go a long way toward improving the interstate transfer system."
CNAS notes that the process can discourage Guardsmen from pursing career opportunities or cut short their time in the Guard as they face a sometimes long, complicated process to switch units or no ability to transfer at all.
The organization notes the administrative burden for such a transfer is placed on the Guardsman. And that the process itself can be "confusing and circuitous."
Recommendations to address the problem include increasing transparency of the interstate transfer process through Guard human resources and standardizing the process across each state, territory and the District of Columbia.
"Why should units make it easier for Guardsmen to leave?" the article asks. "This failure to examine a 'whole of National Guard' approach isolates individual states and units and skips over any intentionality of keeping Guardsmen, no matter in which state.
"… When qualified and experienced Guardsmen elect to leave the Guard entirely due to problems with interstate transfer, the force as a whole loses the time and investment spent to train them."