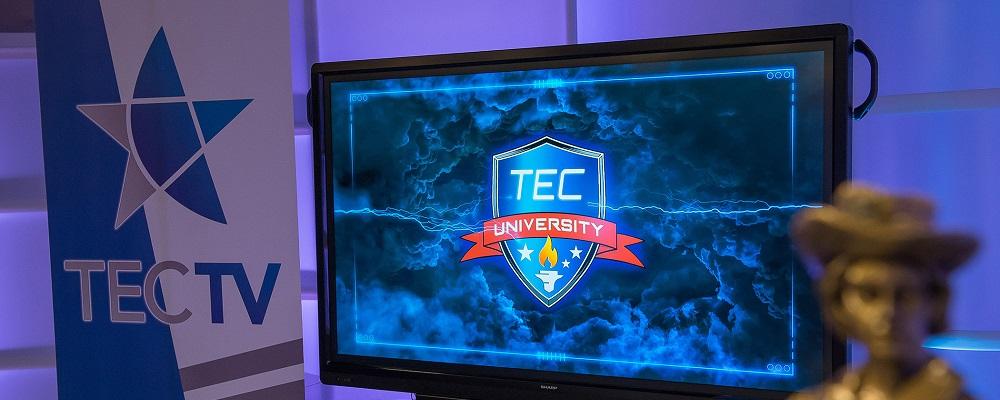 The Air National Guard will introduce on-demand video training later this week.
The training is available off the Air Force network at vimeo.com/channels/watchtecu and includes classes on resume building, writing an awards-and-decorations package, and bullet writing. Other videos are also in the works.
Each of the videos is no longer than five minutes. They are part of the From the Force initiative, which is part of the Air National Guard Training and Education Center's professional continuing education division, known as TEC-University or TEC-U.
The initiative officially launches on May 22. It's goal is to help provide diverse training and education solutions to the total force.
"We are way behind in reaching our airmen where they want to learn," said Chief Master Sgt. Shaun Withers, TEC-U chief, in a release. "From the Force not only meets them in a way they are used to using but also enables them to contribute."
Airmen will be able to contribute their own training to the network — from how to set up a network printer to best practices for aircraft mechanics —with new videos cleared by their public affairs office before being published on the platform.
User-submitted training currently on the platform include topics on weapons and physical training.
Officials said the new initiative will present training in short, easy-to-digest clips, allowing airmen to stop and start training based on their individual needs and situation.
TEC-U was realigned within the Air National Guard Training and Education Center at McGhee Tyson Air National Guard Base near Knoxville, Tennessee, late last year. It is a detachment of the Air National Guard Readiness Center. 
The From the Force initiative is the first of several planned changes meant to enhance training and education.