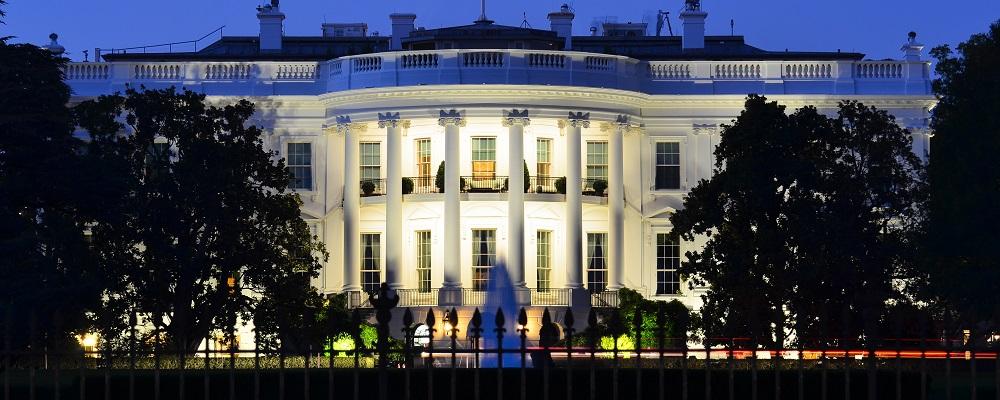 President Donald Trump will sign a continuing resolution if it passes the Senate later this week, avoiding another partial government shutdown and delaying a showdown on border wall spending and other controversial issues.
Roll Call reports that a senior White House official said the president would sign the resolution, which passed the House by a vote of 301-123 last week. The Senate is expected to vote on the resolution on Thursday.
Trump would need to sign the bill into law by Oct. 1 or a shutdown would begin.
Legislators are expected to pass the continuing resolution to give them more time to debate several key issues. The bill sets a new deadline of just before Thanksgiving to resolve those issues, pass another continuing resolution or risk a second shutdown in less than a year.
A continuing resolution maintains the previous year's funding levels but isn't without its own issues. Pentagon officials have warned that such a bill won't allow leaders to begin new programs or ramp up existing modernization efforts.
Military leaders have long said they preferred consistent and reliable funding to continuing resolutions. And last week, officials said such a bill would delay new training helicopters, upgrades to the B-52 bomber and a new hypersonic missile. It would also "disrupt major exercises and training events, affect readiness and maintenance, curtail hiring and recruitment actions and adversely impact contracting negotiations."
Those concerns led to notable opposition for the bill in the House. Rep. Mac Thornberry, R-Texas, voted "no" on the continuing resolution.
Thornberry is the top Republican on the House Armed Services Committee.
"The budget deal we reached earlier this year was intended to give our military stable and predictable funding. While the deal did not provide all the funding I believe our military needs, it made up for it with the promise of stability and predictability," Thornberry said. "A protracted CR breaks that promise. [Defense] Secretary [Mark] Esper has warned that a CR would 'harm our military readiness and stifle our modernization efforts.' His sentiments reflect those of his predecessors, both Republican and Democrat."
The Senate is hoping to pass the bill before leaving town for a two-week recess. But Sen. Rand Paul, R-Ky., told Roll Call that he is insisting the chamber first vote on an amendment that would lower spending levels in the bill by 2%.