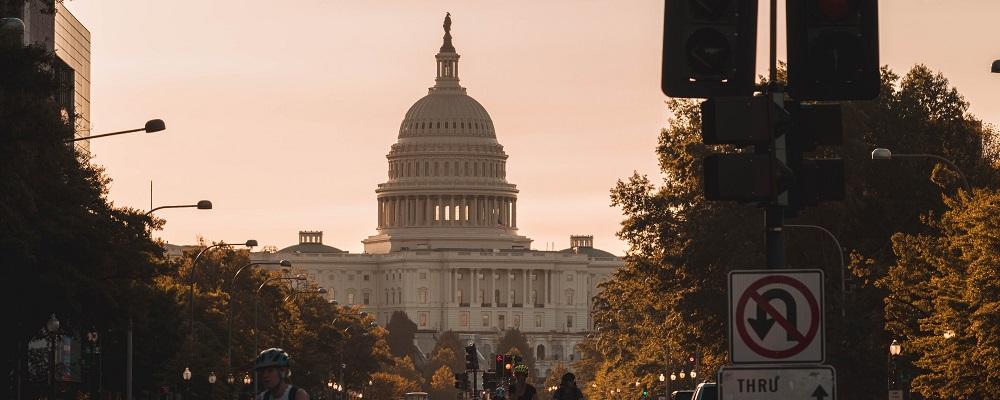 A government shutdown is unlikely as Senate leaders prepare to advance stopgap legislation previously approved by the House that would fund the government past Sept. 30.
The continuing resolution is needed as Congress continues to work on a compromise budget into the new fiscal year, which begins Oct. 1.
The Senate plans to cut off debate on the legislation at 5:30 p.m. on Tuesday, with a final vote expected to come Wednesday, hours ahead of the deadline.
If approved and signed by President Trump, the continuing resolution would extend government spending through Dec. 11. Congress and the president would have until then to pass all 12 of the annual appropriations bills. 
Military leaders have long complained about the use of such stopgap measures, which extends existing funding but effectively stalls new programs and requirements. 
At soldier and airman level, weekend drill would continue as scheduled, but the 3% pay raise in the president's fiscal 2021 budget request will not occur until after Congress and the president agree on a fiscal 2021 National Defense Authorization Act.  
The House overwhelming approved the continuing resolution last week and the Senate is expected to do the same, buying lawmakers several more weeks to negotiate annual appropriations bills.
While keeping the government open is a top priority, Congress has other issues on its plate, too.
House Speaker Nancy Pelosi, D-Calif., and Treasury Secretary Steven Mnuchin continue to negotiate a potential coronavirus relief package, even as House Democrats have introduced their own $2.2 trillion bill. Meanwhile, the Senate is expected to take up the nomination of a new Supreme Court judge.