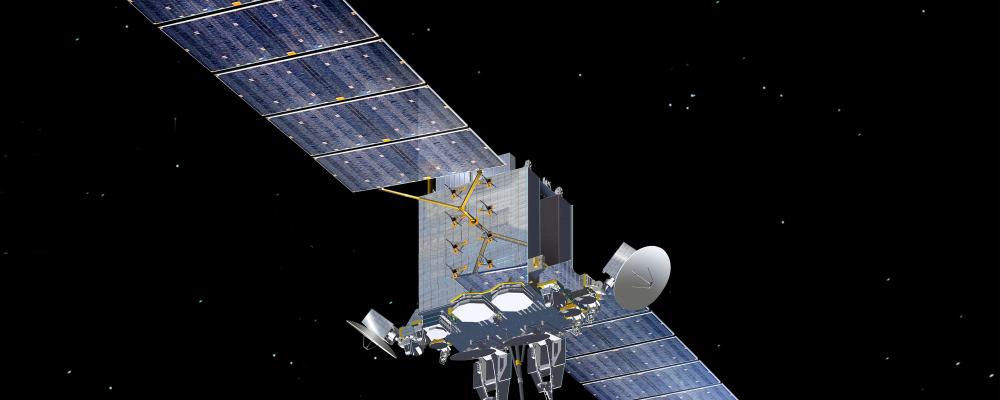 The Pentagon's plans for a Space Force will include about 15,000 personnel drawn mostly from other services, including the National Guard, according to a legislative proposal released last week.
Defense Department leaders are asking Congress to phase in the new service over three years, beginning with a 200-person headquarters that would be formed in 2020.
Congress will take up the matter once the proposal formally arrives on Capitol Hill. The fiscal 2020 National Defense Authorization Act would be its first chance to rule on the issue.
Air Force space personnel would be the first to transition to the Space Force, officials said, with Army and Navy personnel following in 2022.
According to Inside Defense, senior defense officials are still wrestling with how current space assets that are managed by other military services will be consolidated into the new service.
Some space personnel, such as Army FA50 space officers, are expected to remain in their current service while other, "national-level" units will be moved to the new force.
The Army and Air Guard have a diverse mix of space units and large number of personnel that work full time in the space industry. The legislative proposal makes clear that the Guard will continue to have a role in space as the new force is created.
"Today, both Reserve and National Guard units provide strategic depth for U.S. space operations," states a strategic overview provided to Congress. "They also recruit and retain personnel with unique civilian experience across the space enterprise. The Reserve and National Guard role in space will continue."
The Space Force reserve components will be shaped with advice from senior military leaders, including the National Guard Bureau chief, officials said. The specific force structure would be part of the fiscal 2021 National Defense Authorization Act.
Space Force is slated to be led by a four-star general, who would also be a member of the Joint Chiefs of Staff, and a civilian undersecretary of space who would report to the Air Force secretary, according to Politico.