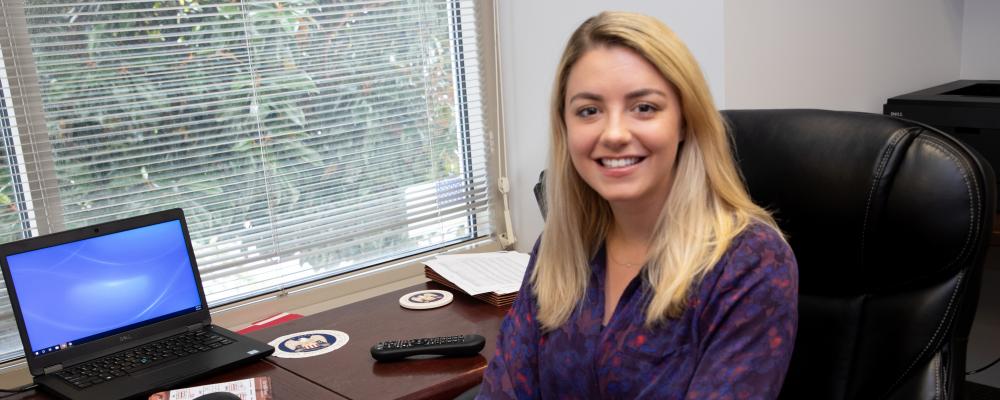 Adrienne Jackson, who has worked the past four years in the U.S. Senate, has joined the NGAUS team at the National Guard Memorial in Washington, D.C.
Jackson most recently worked as a military legislative assistant for Sen. James Inhofe, R-Okla. Inhofe is chairman of the Senate Armed Services Committee.
At NGAUS, she will serve as the new Army legislative program manager.
"I'm excited to be a part of the NGAUS team to continue to advocate for the National Guard," Jackson said.
A graduate of the University of Oklahoma, where she earned a bachelor's degree in political science, Jackson's worked closely with Inhofe in her previous role, ensuring he and his defense team achieved their legislative priorities.
Part of those efforts included work on the past four National Defense Authorization Acts, as well as numerous adopted committee and floor amendments.