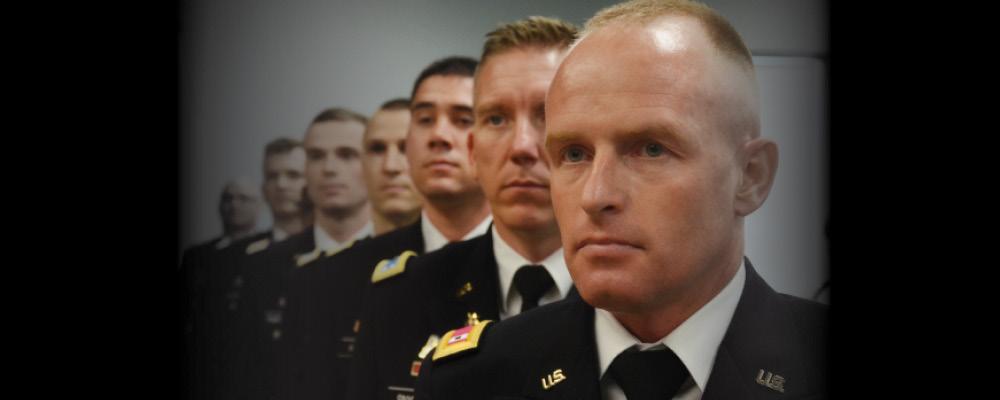 Sponsors of legislation that would speed the process for Pentagon approval of National Guard officer promotions are pushing for its inclusion in the fiscal 2019 National Defense Authorization Act, now being hammered out on Capitol Hill. They talk about why they think it's a good idea in the current issue of NATIONAL GUARD, the award-winning magazine published by NGAUS.
The warrant-officer corps is 100 years old this year. Warrant officers play an important role in the force, but few people really understand where they fit. The cover story of the NGAUS membership publication explains it all.
The boys from the Land of Lincoln traveled to the land of Lafayette 100 years ago to fight in World War 1. By the time they returned to Illinois, they had impressed the French, the Germans and King George V. The story of these doughboys from the prairie is this month's Guard Roots feature.
The home of the Mardi Gras will be the site of the 140th General Conference & Exhibition next month. Take a peek at what to expect in New Orleans in this month's magazine.
The chairman of NGAUS knows firsthand that the Guard is the family business for many. . . . NGAUS weighs in on the negotiations for the fiscal 2019 National Defense Authorization Act. . . . Thanks to National Guard medics, many people in Tennessee are smiling again and many more can see better. . . . A member of the NGAUS board has a unique perspective on the association's annual conference.
All of this and more can be found in the July edition of NATIONAL GUARD, now on its way to your mailbox. Read it earlier at www.nationalguardmagazine.com.