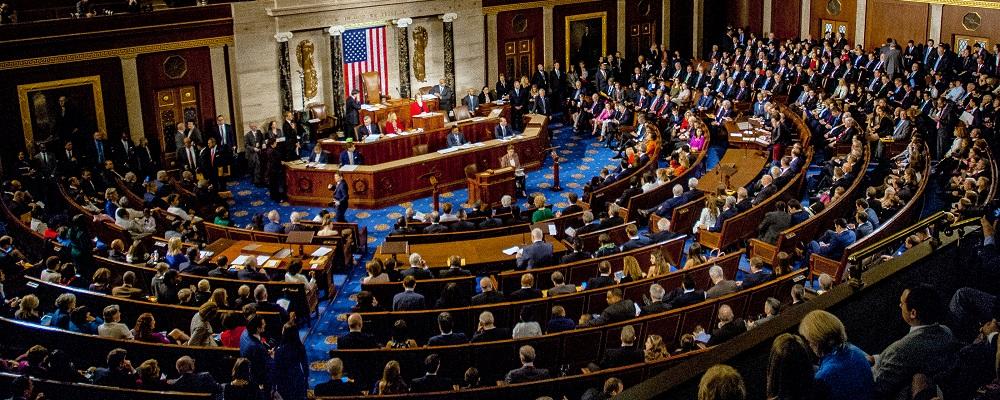 Rep. Jimmy Panetta, D-Calif., and Rep. Brad Wenstrup, R-Ohio, have introduced legislation that would encourage employers to continue to pay the salaries of Guardsmen when they are activated.
The Reservist Pay Equity Act, H.R. 6280, would increase tax credits employers receive from 20% to 50%. The legislation has the support of NGAUS, EANGUS and the Reserve Organization of America.
Currently, employers are not required to pay their deployed Guard and Reserve employees, but may receive a tax credit for providing differential wages. Those wages can offset the financial challenges some Guardsmen face while activated.
"As a former reservist who was mobilized and deployed during Operation Enduring Freedom, I was lucky to have a civilian employer who was able to provide me with differential wages during my military service," Panetta said. "However, there are reservists and National Guardsmen and women who are not as fortunate and face financial hardships during their mobilization.
"The Reservist Pay Equity Act will encourage more employers to offer differential wage pay to their employees while they are activated to protect our communities and country," he said.
Wenstrup said Guardsmen make many sacrifices when they put their civilian lives on hold to answer the call, including decreased pay in many cases.
"I've seen firsthand the financial challenges that many men and women in uniform and their families experience during deployments," he said. "Our bipartisan legislation will alleviate some of the challenges that families face by encouraging more employers to pay differential wages to those activated."
Wenstrup is also a veteran. He is currently a colonel in the Army Reserve and deployed to Iraq in 2005.
Securing tax incentives for Guardsmen and employers is one of the NGAUS legislative priorities.
Retired Brig. Gen. J. Roy Robinson, NGAUS president, said the legislation could ensure service members aren't paid less while they are deployed.
"As we continue to improve laws to support the operational National Guard, efforts like this are crucial," he said. "Along with our families and communities, civilian employers are critical members of our national defense team and I hope Congress continues to explore changes in the law which incentivize their continued support."
H.R. 6280 was introduced on March 13. It is currently referred to the House Ways and Means committee.