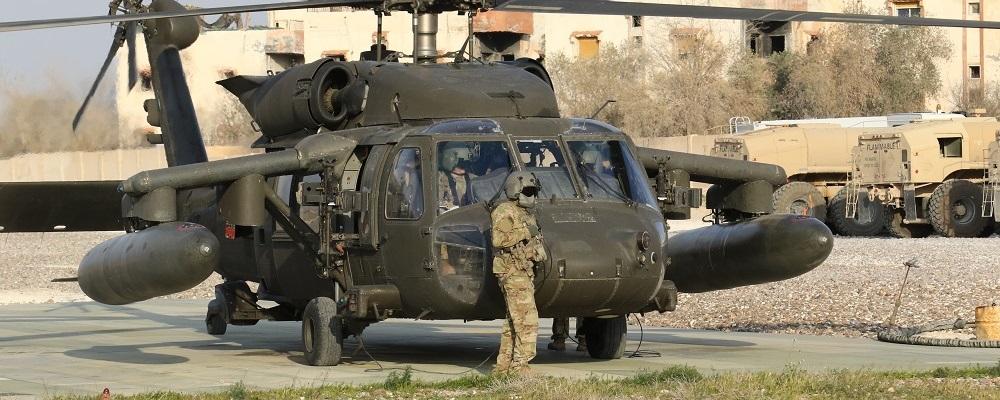 Members of the House Armed Services Committee will hear from leaders from the Army, Navy, Air Force and Marine Corps on Tuesday during a subcommittee hearing focused on recent training accidents.
The hearing, held by the Readiness subcommittee, will focus on recent "aviation, ground and at-sea mishaps and what actions the services are taking to mitigate the risks and causal factors in an effort to reduce likelihood of training mishaps occurring."
Witnesses will include Army Vice Chief of Staff Gen. Joseph Martin, Vice Chief of Naval Operations Adm. William Lescher, Air Force Vice Chief of Staff Gen. David Allvin and Assistant Commandant of the Marine Corps Gen. Gary Thomas.
While no Guard general will take part in the hearing, Guard training accidents have captured the attention of members of Congress in recent months.
Three UH-60 Black Hawk helicopters flown by Guardsmen have crashed since December 2019, claiming the lives of nine soldiers. The accidents have involved the Idaho, Minnesota and New York Army Guards.
Including active-component units, there have been five Black Hawk crashes during that span, killing 16 soldiers.
Army officials have previously said they have found no material problems or common piloting errors amid those crashes. But lawmakers have asked the Army and others to continue to investigate.
The hearing is scheduled to begin at 3 p.m. March 23.