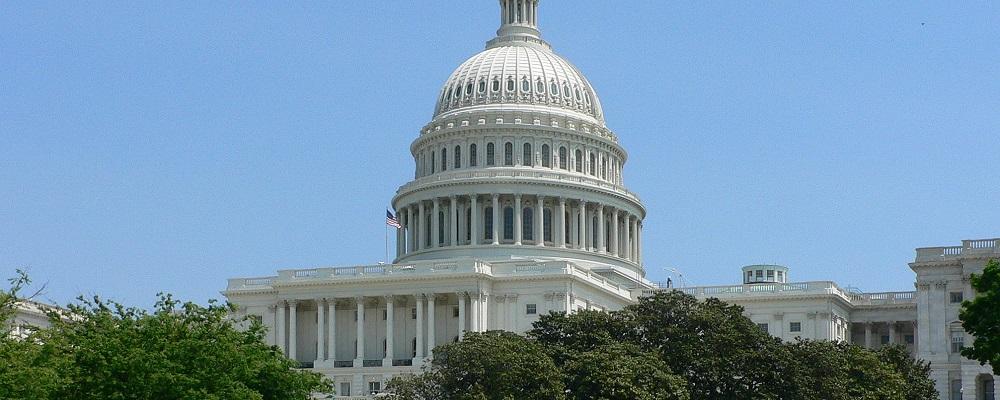 Three National Guard military construction projects totaling nearly $40 million have been included among 11 earmarks approved by the House Appropriations Military Construction-VA panel last week.
The House Appropriations Committee is expected to consider the legislation, which in total dedicates nearly $11 billion to military infrastructure projects, on Wednesday.
The earmarks represent items not covered by the Defense Department's budget request. They are the first since a decadelong moratorium on earmarks was ended earlier this year. In all, the earmarks attached to the legislation add just under $200 million in funding.
The Guard projects were requested by Rep. Lisa Blunt Rochester, D-Del., Rep. Stephen Palazzo, R-Miss., and Rep. Michael Simpson, R-Idaho. Palazzo is a member of the Mississippi Army National Guard.
They include $17.5 million for a fuel cell and corrosion control hangar for the Delaware Air National Guard at the New Castle County Airport; $15.5 million for upgrades to the Mobilization and Training Equipment Site at Camp Shelby, Mississippi; and $6.5 million for a medical training facility for the Idaho Air National Guard at Gowen Field near Boise.
The bill would dedicate $124.5 billion for military construction, the VA and related agencies such as Arlington National Cemetery. That includes $10.9 billion for military construction projects, representing a $1 billion increase from the Pentagon's budget request and a potential $2.9 billion increase from fiscal 2020 funding levels.
According to Politico, the Military Construction-VA spending bill is typically among the first spending bills approved each year and one of the least controversial. It represents a tiny portion of the more than $700 billion Pentagon budget, which is set to be considered this week.