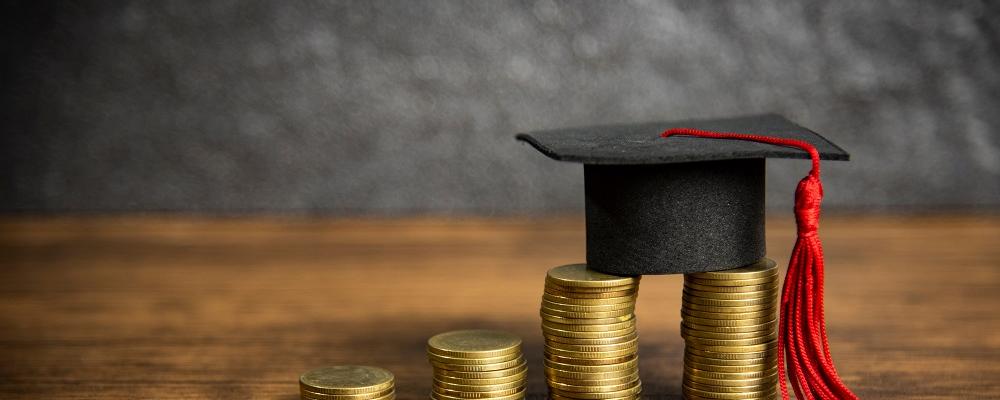 A bill that would extend eligibility for the Fry Scholarship to spouses and children of fallen Guardsmen and Reservists has passed the House as part of a larger legislative package.
Rep. Mike Levin, D-Calif., and Rep. Gus Bilirakis, R-Fla., introduced the Fry Scholarship Improvement Act of 2019 (H.R. 2221) earlier this year. The bill would extend scholarship eligibility to those whose loved ones died of service-connected causes that take place outside of active duty.
Currently, the family of Guardsmen are eligible for the scholarship only if their service member dies while on active-duty, regardless of whether or not the death is otherwise service-connected.
If the legislation becomes law, it is expected to benefit approximately 1,500 Guard and Reserve surviving spouses and children by giving them access to education benefits currently available to survivors of active duty service members.
H.R. 2221 was originally stand-alone legislation, but it passed the House as part of a larger package introduced by Bilirakis, the Ryan Kules Specially Adaptive Housing Improvement Act of 2019 (H.R. 3504). A companion bill was introduced in the Senate by Sen. James Lankford, R-Okla., and Sen. Tom Carper, D-Del.
Named for Marine Gunnery Sgt. John David Fry, the Fry Scholarship provides Post-9/11 GI Bill benefits to surviving family members of fallen troops.
If the latest legislation becomes law, the family of Guardsmen and Reservists whose deaths are deemed service-connected by the Department of Veterans Affairs, but who died while not on active-duty, would be eligible for the benefit so long as the death occurred within four years of a service member's last discharge.
Officials said the change is meant to correct a discrepancy created by the original requirements and close a loophole that prevented family members from receiving education benefits.
"We must do everything in our power to support the families of fallen service members," Bilirakis said. "These brave men and women have paid the ultimate price in defense of our nation, and this is the least we can do to honor their sacrifice."
Levin added that Congress must do everything it can to support the families of service members who have died while serving their country. He called expanding eligibility for the scholarship "a commonsense step we can take to help fulfill that responsibility."