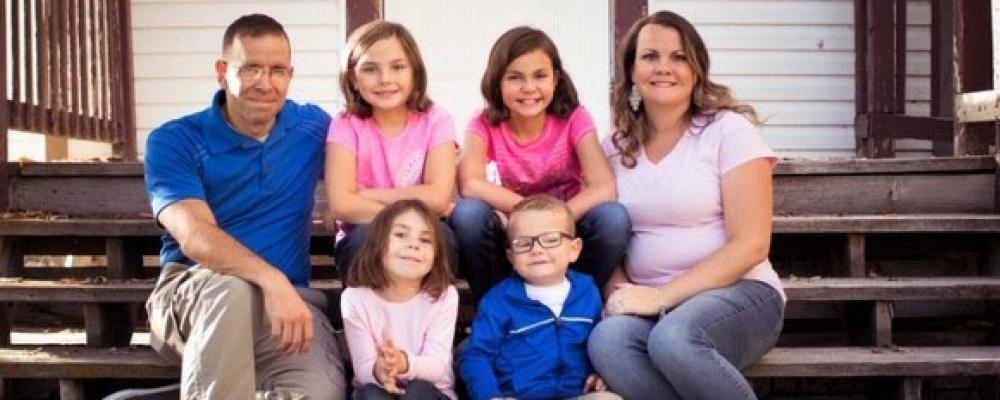 The Defense Department recognized the best family programs in the Guard and Reserve during a ceremony at the Pentagon last week.
James N. Stewart, performing the duties of the under secretary of defense for personnel and readiness, presented the 2018 Department of Defense Reserve Family Readiness Awards in the Hall of Heroes last week.
An Army National Guard unit from South Dakota and an Air National Guard unit from California are among the honorees who will be recognized for their support to military families.
The Family Readiness Awards were established in 2000 to recognize the top unit in each of the seven reserve components.
This year's winners include:
•    C Company, 189th Aviation, Rapid City, South Dakota – Army National Guard;
•    Headquarters and Headquarters Company, 807th Medical Command (Deployment Support), Fort Douglas, Salt Lake City, Utah – Army Reserve;
•    Marine Tactical Air Command Squadron 48, Marine Air Control Group 48, 4th Marine Aircraft Wing, Great Lakes, Illinois – Marine Corps Reserve;
•    Navy Operational Support Center Detroit, Detroit, Michigan – Navy Reserve;
•    146th Force Support Squadron, 146th Airlift Wing, Port Hueneme, California – Air National Guard;
•    446th Airlift Wing, Joint Base Lewis McChord, Washington – Air Force Reserve; and
•    Port Security Unit 311, San Pedro, California – Coast Guard Reserve.