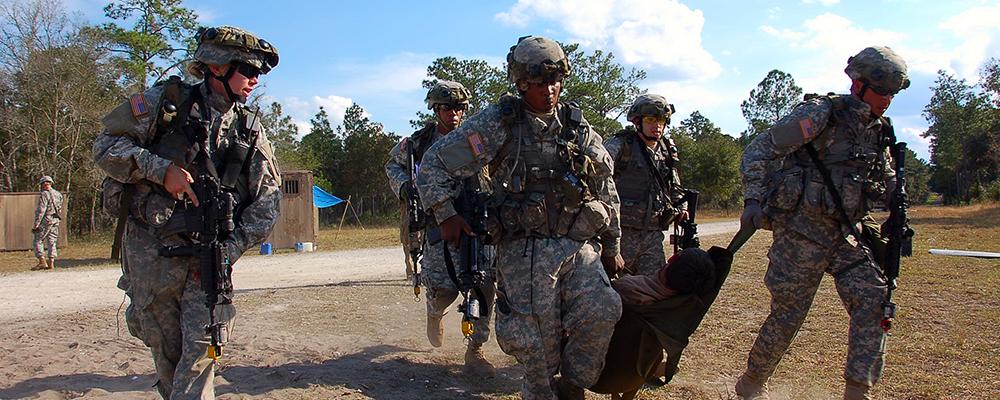 The Pentagon has identified exemptions from its new policy that troops who are unable to deploy will face separation. The policy of deploy-or-get-out was criticized because it seemed to include service members who had been wounded in combat.
The Defense Department policy was created to remove thousands of people who for reasons such as fitness, health or other administrative reasons have not been deployable. It targets those who have been nondeployable for at least 12 months.
In February, the Pentagon said about 11 percent of the force—235,000 of 2.1 million—was nondeployable. This includes active-component and reserve-component members. Defense Secretary instituted the policy to make the force more lethal and improve readiness.
Since then, the numbers have improved, Maj. Carla Gleason told Military Times. As of May 31, 6.8 percent of the force was nondeployable, mostly for medical reasons. 
The exemptions outlined last week include those wounded in combat and females with health-related problems during or after a pregnancy, including the pregnancy itself. Also, service secretaries may grant exemptions to deployment on a case-by-case basis, including for those who are three years away from retirement or reserve-component members who have 17 years of service.