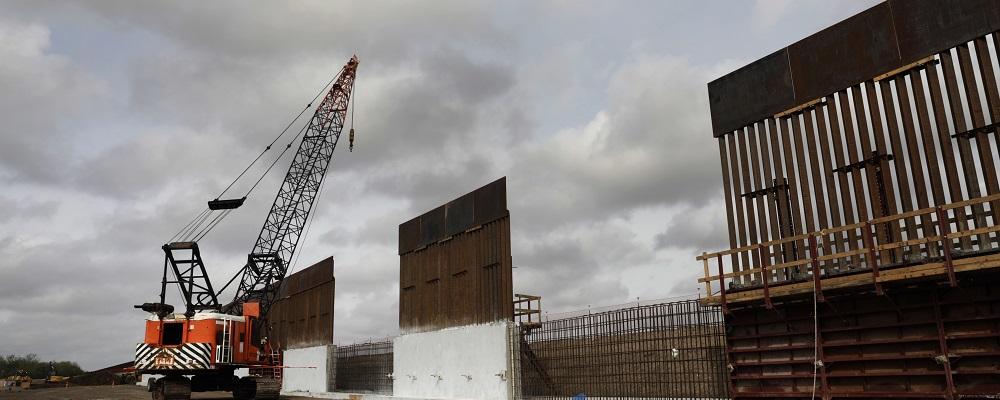 Democratic leaders in the House and Senate are not happy the Trump Administration plans to divert $7.2 billion from the Defense Department to pay for expanding the wall on the U.S. southern border.
The decision was first reported by the Washington Post and was quickly denounced by the leader of the House Armed Services Committee and ranking members of the Senate Armed Services Committee and Senate Appropriations Committee.
The $7.2 billion is in addition to $3.6 billion the administration moved from DoD in 2019 that would have funded 127 military construction projects in 23 states, 19 countries and three territories, including projects related to hurricane recovery in Puerto Rico.
Sen. Patrick Leahy, D-Vt., noted that President Donald Trump requested $8.6 billion for his wall, but Congress chose to provide $1.375 billion. Leahy is the ranking member of the Senate Appropriations Committee and the co-chair of the Senate National Guard Caucus.
The HASC chairman, Rep. Adam Smith, D-Wash., said the president is playing politics with the nation's defense by "threatening to steal" from DoD.
"Each year we hear from our leaders at the Pentagon that they don't have enough money," he said. "If that is in fact true, then how can the president steal billions more from the Department of Defense without seriously undermining our national security?"
But Pentagon leaders have backed the move, saying that the diversion is in the nation's interests.
"The southwestern border is a security issue," said Defense Secretary Mark Esper, who said the Pentagon is prepared to support the move.
Trump's plan would redirect $3.7 billion from military construction and $3.5 billion from counter-narcotics programs overseen by the military, according to the Post. The funds would pay for 885 miles of new border wall.