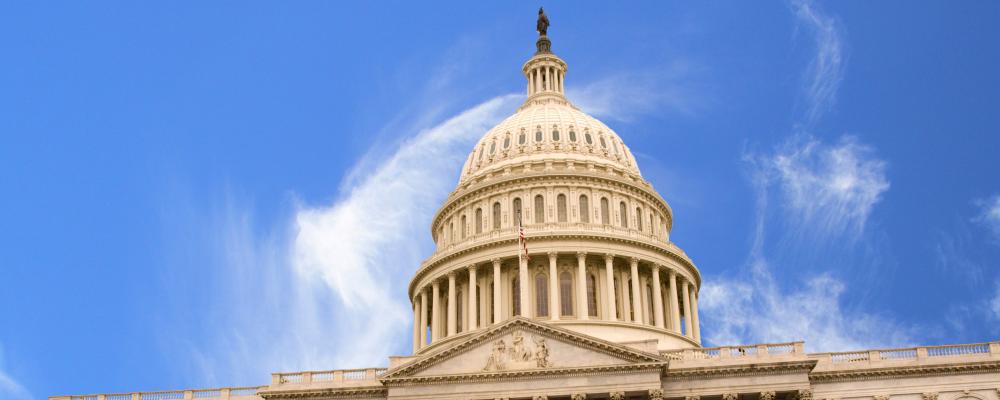 House leaders have set their proposed spending levels for the fiscal 2020 budget.
The chair of the House Appropriations Committee, Rep. Nita Lowey, D-N.Y., sent the numbers to her subcommittees this week, according to POLITICO. They include $622 billion for defense, and $105.2 billion for military construction and the VA.
An additional $69 billion in overseas contingency operations and $42 billion from the Energy Department and other sources would bring total defense spending to $733 billion, which is short of the $750 billion total proposed in the President's budget request.
Military construction and VA funding levels do not include $921 million OCO funding and $2 billion for emergency money related to last year's hurricanes that ravaged several military bases. Appropriators approved those funds during a markup last week.
The spending levels are expected to change following input from the Senate, officials have said.
Elsewhere in the House, Armed Services Chairman Adam Smith, D-Wash., and ranking member Rep. Mac Thornberry, R-Texas, have introduced the bill that will serve as the vehicle for the 2020 National Defense Authorization Act.
The move marks a preliminary step in the defense authorization process, officials said.
The "by request" bill, H.R. 2500, currently mirrors legislation language proposed by the Pentagon and does not include provisions proposed by Congress. The text of the HASC's version of the NDAA will be added to the bill during its markup.
HASC's six subcommittees will consider the bill during the week of June 3 with a full committee markup scheduled for June 12.
The Senate Armed Service Committee will consider its version of the NDAA later this month. And Senate appropriators will meet with military leaders, including Acting Defense Secretary Patrick Shanahan and Chairman of the Joint Chiefs Gen. Joseph Dunford, on Wednesday to discuss the 2020 budget request.
Shanahan and Dunford have already testified to the House Defense Appropriations Subcommittee and the House and Senate Armed Services committees.