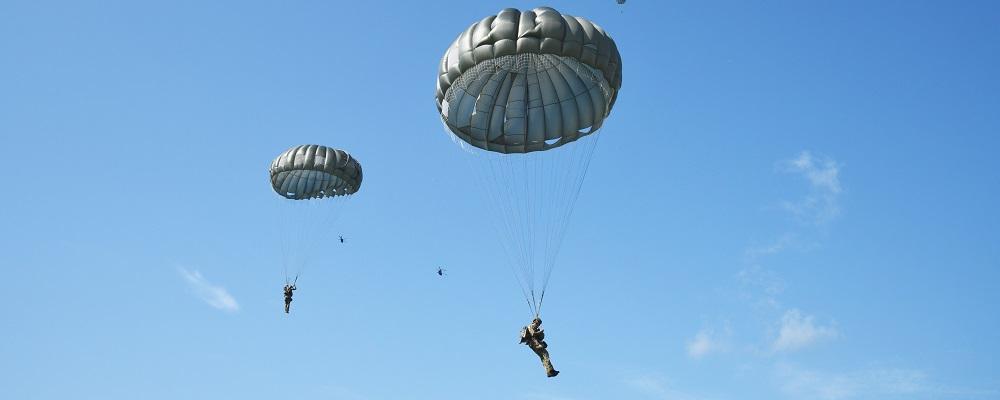 New legislation would provide equal hazard pay for service members, regardless of component.
The bill would close a gap between the benefits received by National Guardsmen and Reservists compared to their active-component counterparts by standardizing the payment of hazardous-duty incentive pay.
The Guard and Reserve Hazard Duty Pay Equity Act (H.R. 5887) was introduced by a bipartisan group of legislators that include Rep. Andy Kim, D-N.J.; Rep. Trent Kelly, R-Miss.; Rep. Tim Ryan, D-Ohio; Rep. Steven Palazzo, R-Miss.; Rep. Tom Cole, R-Okla.; and Rep. Elissa Slotkin, D-Mich.
Ryan and Palazzo are co-chairs of the House National Guard and Reserve Caucus.
H.R. 5887 has been endorsed by NGAUS and has the support of Enlisted Association of the National Guard of the United States, the Reserve Organization of America and Military Officers Association of America.
Currently, Guardsmen and Reservists receive just 1/30th the hazardous-duty incentive pay of their active counterparts, despite being required to maintain the same standards.
This means a paratrooper ranked private first class in the Guard with two years of service earns $12 a month in hazardous-duty incentive pay, while an active-component paratrooper with the same rank and time in service earns $150 a month. Both are held to the same jump requirements.
The bill's sponsors said active service members and their Guard and Reserve counterparts are held to the same standards and assume the same levels of risk, yet are paid differently. Hazardous-duty incentive pay covers not just jump pay, but also applies to service members who work with explosives and other skillsets.
They note that the Guard and Reserve has been increasingly called to action since 2001, with utilization rates jumping 22-fold in that span.
"Our service members who put themselves in harm's way in defense of our nation deserve our full support, regardless if they're active duty, or a member of the Reserves or National Guard," said Kim. "For these members of the Reserves and Guard… this pay is important; it puts food on the table and pays bills."
Cole said pay parity is simply commonsense.
"I am proud to join in introducing bipartisan legislation that would ensure all of our dedicated service members are compensated for the risks they undertake, whether that's in training exercises at home or during deployments abroad," he said. "Moreover, it is the right thing to do for our service members, who are always training to remain ready and prepared to defend the United States when called upon, and for their families, who make tremendous sacrifices every day in supporting their loved ones."