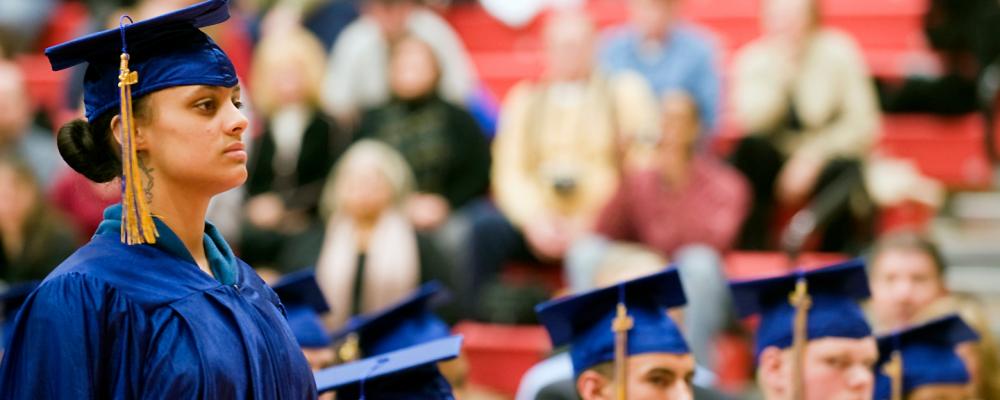 New legislation aims to extend eligibility for the Fry Scholarship to spouses and children of fallen Guardsmen and Reservists who died of service-connected causes that take place outside of active duty.
The Fry Scholarship Improvement Act of 2019 (H.R. 2221) has been introduced by Rep. Gus Bilirakis, R-Fla., and Rep. Mike Levin, D-Calif. Levin is chair of the House Veterans' Affairs Subcommittee on Economic Opportunity and Bilirakis is ranking member. Sen. James Lankford, R-Okla., and Sen. Tom Carper, D-Del., have introduced similar legislation in the Senate.
Named for Marine Gunnery Sgt. John David Fry, the Fry Scholarship provides Post-9/11 GI Bill benefits to surviving family members of fallen troops.
Currently, the family of Guardsmen are eligible only if the service member dies while on active-duty, regardless of whether or not the death is otherwise service-connected.
The legislation would correct that discrepancy by extending eligibility to the family of Guardsmen and Reservists whose deaths are deemed service-connected by the VA, but who died while not on active-duty, so long as the death occurred within four years of a service member's last discharge.
"We must do everything in our power to support the families of fallen service members," Bilirakis said. "These brave men and women have paid the ultimate price in defense of our nation, and this is the least we can do to honor their sacrifice."