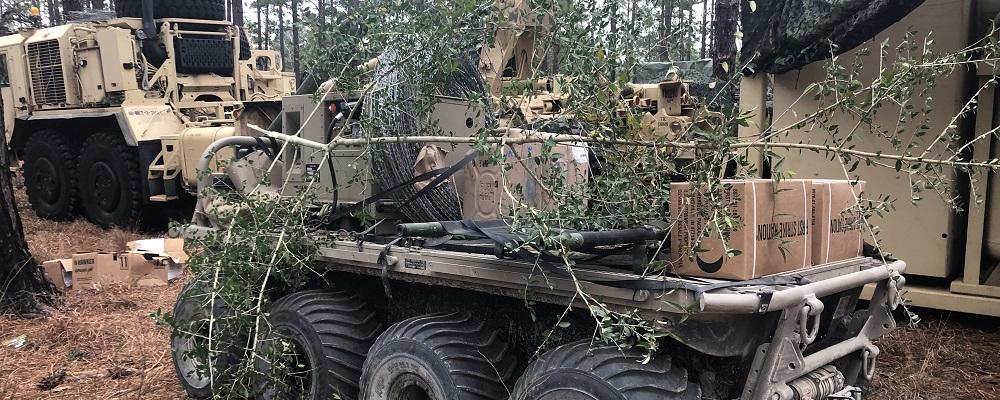 The Army is renewing its robotic mule competition after the original award for the contract was cancelled due to a protest.
The new competition for the Small Multipurpose Equipment Transport (SMET) officially kicked off last week when the Army issued a new Request for Proposals to the four finalists of the previous competition.
The four companies are: Applied Research Associates and Polaris Defense, General Dynamics Land Systems (GLDS), HDT Expeditionary Systems and Textron.
Previously, the Army selected the GLDS design, but Textron filed a protest with the Government Accountability Office claiming the GLDS design was changed after the soldier-evaluation phase of the assessment, reported Defense News.
The entries in the new competition will be assessed on design, cost and price. The assessment is expected to be concluded and the winner announced by May of this year.
The winner of the contract is expected to receive a five-year Indefinite Delivery/Indefinite Quantity contact, with deliveries concluding by October 2024. The total contract is capped at $249 million, with the Army estimating the price of each unit to be around $112,000.
The Army is requiring the SMET to travel 60 miles over a three-day period with a 1,000-pound load of supplies and ammunition. By using the SMET, soldiers will have less to carry on their backs, which Army officials believe will makes troops more lethal. The service is hoping to deploy the robotic mule down to the squad level.
Although originally designed to help soldiers reduce the weight of their rucksacks, the robot can also be customized to meet specific mission requirements and could act as a remote weapon station, support unmanned aerial systems, conduct reconnaissance movements or perform casualty evacuation. It also generates power which can charge batteries while on the move.