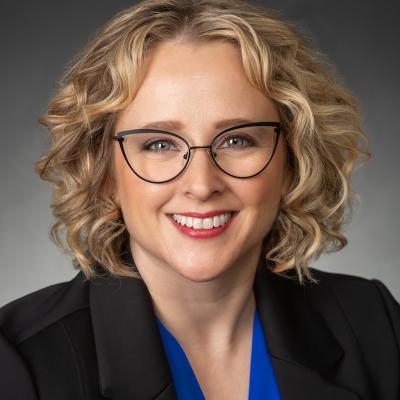 Julian Plamann
Legislative Affairs Manager, Joint-Personnel Programs
Julian Plamann joined NGAUS as the new legislative affairs manager for joint-personnel programs, Dec. 1, 2022.
She in a Minnesota Army Guard military intelligence officer who deployed to Jordan in 2018 as part of Task Force Spartan.
Plamann's interest in government and politics — she has a bachelor's degree in political science from the University of Minnesota — brought her to Washington, D.C.
Once in the nation's capital, Plamann worked as an Army defense fellow for Rep. Anthony Brown, D-Md.
Plamann also earned a master's degree in legislative affairs from George Washington University after reaching Washington, D.C.
Before joining NGAUS, Plamann served as the House legislative director for the National Guard Bureau Office of the Legislative Liaison.