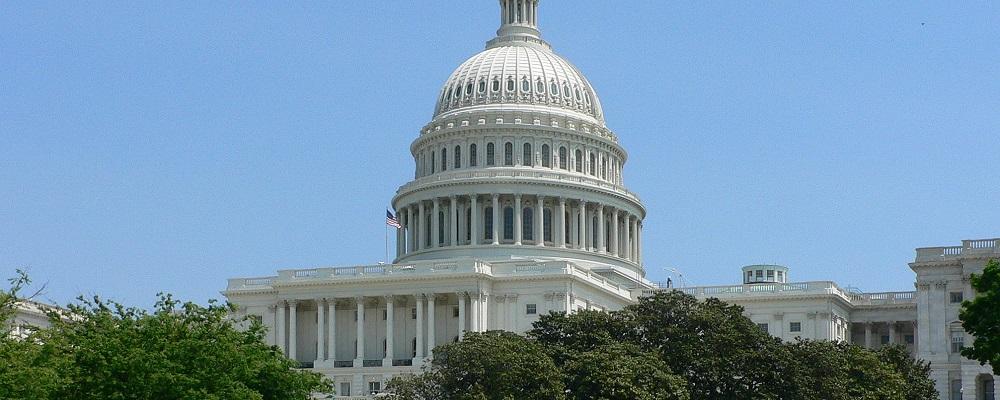 Lawmakers are expected to consider a new stopgap budget this week to keep the government funded past a Friday deadline.
The Further Additional Extending Government Funding Act (H.R. 6617) passed the house last week 272 – 162. It is on the Senate calendar for this week.
Meanwhile, top appropriators continue to work on a fiscal 2022 omnibus, which would include all 13 normally separate federal spending bills.
Senate Majority Leader Chuck Schumer, D-N.Y., said the two parties have made "bipartisan progress" with agreements on top-line numbers, according to Politico.
If the continuing resolution passes as expected, it would be the third stopgap funding measure of the fiscal year. The CR locks spending levels at fiscal 2021 levels.
The latest CR would extend funding through March 11, potentially setting up a period of more than five months under a temporary funding fix. That would be one of the longest stretches in recent history, but well short of the yearlong CR that took place in 2013.
It would also come following pleas by defense leaders, military associations and trade groups for more stability in defense funding.
Last month, Defense Department leaders testified to Congress on the impact of CRs on recruiting, retention and personnel moves, as well as how budget gridlock degrades readiness, squanders purchasing power and sabotages efforts to compete with China.
Under a full-year CR, the Pentagon would lose an estimated $24 billion in purchasing power overall, and $3 billion allocated for Afghan forces last year is "basically not useable" because the Pentagon lacks the authority to move it elsewhere.
A CR would also force a $5 billion cut from military personnel accounts, forcing the Pentagon to move funds from other accounts to pay the cost of a pay raise and other housing and subsistence increases for troops.
Eleven military association and defense trade groups, including NGAUS, have also urged Congress to agree on a spending plan in a joint letter to Democratic and Republican leaders.
"It would be a devastating signal to send to our warfighters, their families, our allies and partners, and the dedicated industries that support them, if Congress cannot provide adequate funding for FY22 in a timely fashion," the Jan. 11 letter reads.