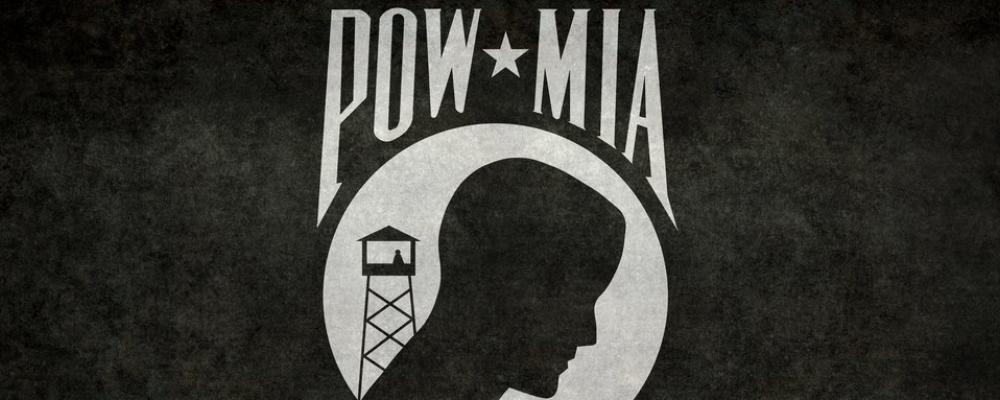 Nearly 81,000 American service members remain missing after serving in World War II, the Korean War, the Vietnam War and other conflicts involving the U.S.
During a Sept. 15 event at the Pentagon to commemorate National POW/MIA Recognition Day, Deputy Defense Secretary Kathleen Hicks told families of service members who never returned home that the Defense Department would never stop looking for them.
"We know that enduring the grief and uncertainty throughout the years is difficult," she said. "Please know that your missing family members are not forgotten.
"The Defense POW/MIA Accounting Agency works tirelessly to find answers for you, year in and year out," Hicks continued.
"And, each year, we gather on this National POW/MIA Recognition Day to assure you that we remember them and that we will not give up on our mission to account for them."
According to the DPAA, the agency recovered the remains of 127 service members in fiscal 2023: 88 from World War II, 35 from Korea and four from Vietnam.
Hicks said that among the remains accounted for this year is Army Air Corps 2nd Lt. Fred L. Brewer — a member of the Tuskegee Airmen. Brewer's cousin also attended the event.
"More than seven decades ago, Brewer departed Ramitelli Air Base in Italy to support bombers to their targets in Germany," she said. "On the way, his bomber group encountered heavy clouds. Lieutenant Brewer attempted a steep rise above them, but his engine stalled, causing his plane to crash."
Until last month, Hicks said, Brewer had been one of 26 Tuskegee Airmen whose whereabouts were unknown. Now that he has been recovered, she continued, a rosette will be placed next to his name at the Florence American Cemetery in Italy, indicating that he has been accounted for.
Hicks also noted that DPAA can't do its work alone. Today, DPAA cooperates with 45 nations to locate missing service members around the world. In April 2021, South Korea, one of the agency's partners, uncovered remains from a battle fought in 1951.
"The remains were carefully exhumed and sent to a lab for testing," Hicks said. "The following October, the ministry turned over those remains to DPAA.
"After DPAA sent the remains to its own lab for analysis, it was able to identify U.S. Army Sgt. Stanley Turba," she added. "Soon, his daughter, Sandra, will welcome him home — more than 72 years after he went missing in the Korean War."
More than 1,200 service members are additionally still missing from the Vietnam War, and Hicks said Vietnam has been a good partner in helping recover remains.
"During the height of COVID-19, when restrictions prevented our DPAA team from traveling to Vietnam, [Vietnamese] teams — trained by the DPAA — traveled to multiple sites looking for the remains of American personnel," she noted.
In March 2021, Hicks said, a team from Vietnam visited the crash site of a U.S. F-4 aircraft, where they recovered the remains of Air Force Col. Ernest DeSoto and Air Force Capt. Frederick Hall.
"Colonel DeSoto was given a dignified burial in June, and Captain Hall will finally be laid to rest next month, on Oct. 10," she said. "These are several of the many stories of those recovered and returned to their families — stories of sacrifice, hope and resolve.
"For you families of the missing, please know your strength motivates us each day as we do this work and follow through on our solemn and unwavering commitment to achieve the fullest accounting possible of our missing personnel," Hicks concluded.
— By C. Todd Lopez, DoD News