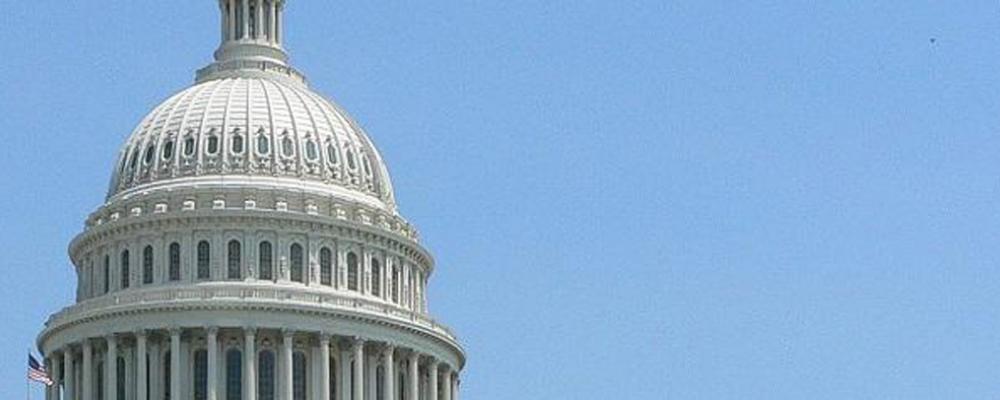 National Guard Magazine |
Bill Would Open State Cemeteries to More Guardsmen, Reservists

Bipartisan legislation in both chambers of Congress would ensure every National Guardsman and Reservist is eligible to be buried in state veterans' cemeteries — as long as their service was not terminated under dishonorable conditions.
Currently, only service members who meet national eligibility standards are allowed to be buried in a veterans' cemetery if it receives federal grant funding.
The Burial Equity for Guards and Reserves Act (S. 2089 and H.R. 3944) would prohibit the Department of Veterans Affairs from conditioning such grants on a cemetery's compliance with existing national eligibility criteria for burial.
That criteria allows Guardsmen to be buried in a veterans' cemetery only if they met their legal minimum active-duty service, died during training or as a result of injury or illness sustained during training, or served the 20 years required for retirement pay.
Sen. Jeanne Shaheen, D-N.H., introduced the bill in the Senate. Rep. Chris Pappas, D-N.H., is leading the legislation in the House. It has bipartisan support in both chambers.
The bill passed the Senate Veterans Affairs Committee late last year. It now moves to the full Senate for consideration.
"Every American who honorably served our country in the military should be eligible for burial in state veterans' cemeteries beside their brothers and sisters in arms — this shouldn't even be up for debate," Shaheen said. "I'm pleased to see the Senate take a critical step to make that a reality by advancing my bipartisan bill to extend equal burial rights to Guard members and reservists."
First introduced in 2020, the Burial Equity for Guards and Reserves Act was updated in 2021 to:
Ensure the VA cannot limit plot allowances provided to state veterans' cemeteries if they choose to bury the individuals specified in the legislation; and
Allow children of those eligible for burial to be buried in a state veterans' cemetery as well if they choose.
NGAUS supports this legislation.