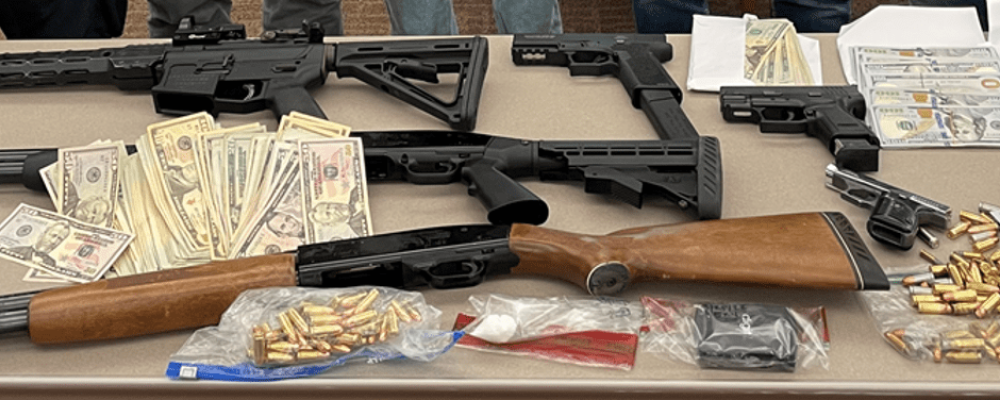 The Issue
The opioid epidemic is wreaking havoc across the United States.
Since 1989, the National Guard has been combating the crisis in every state, territory, and zip code through the National Guard Counterdrug Program (CDP). This program provides trained professionals from the National Guard to work alongside local law enforcement and help get drugs off the street.
Despite proven success and the growing fentanyl crisis, CDP funding has remained stagnant since the early 1990s, at roughly $200M annually. Stagnant funding has resulted in the loss of over 100 full-time personnel annually since 2018. Between much-needed salary increases and inflation, the CDP is continually asked to do more with less.
Recommendation
We request the Senate and House provide $460M in funding to support the full 4,000 guardsmen IAW 32 USC 1123, with an additional $30M for the schools, IAW public law 109-469.
Point of Contact
Julian Plamann
Legislative Affairs Manager, Joint & Personnel