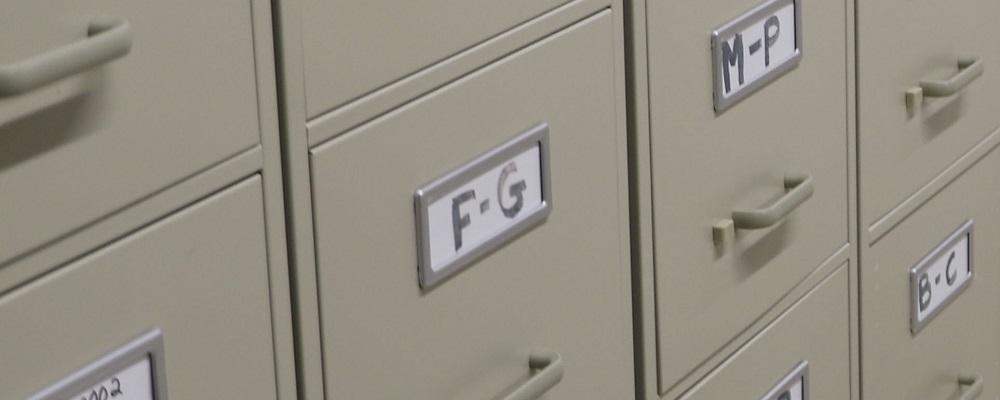 The Defense Department is reminding veterans they can apply to correct inaccuracies or injustices in their military records.
That includes an upgrade in discharge, according to the Pentagon's legal policy office. That would allow more veterans to qualify for Department of Veterans Affairs benefits, including the GI Bill and VA mortgages.
"Veterans who believe they have suffered an inequity or injustice warranting a correction to their service record or who believe their discharge was unjust, erroneous or warrants an upgrade are encouraged to apply," said Christa Specht, director of the Office of Legal Policy.
Veterans would need to provide justifiable supplemental information to their military department's Board for Correction of Military Records or Discharge Review Board. That information could be used to upgrade a less than honorable discharge.
A May memorandum from Pentagon leaders says applications involving a veteran alleged to have suffered from a mental health condition, post-traumatic stress, traumatic brain injury, sexual assault or sexual harassment while on duty will be reviewed using a "liberal consideration" standard.
Earlier this year, DoD also directed secretaries of the military departments to identify and examine the records of any service member who was involuntarily separated, discharged or denied reenlistment or continuation of service based on the Trump administration's policies relating to gender identity. Where appropriate, those members may be offered an opportunity to rejoin the military.
Boards are also allowed to grant relief based on clemency, considering positive accomplishments or evidence of good conduct when considering an upgrade.
Veterans who want to ask for an upgrade or corrections to their military records can seek more information at va.gov/resources/request-a-discharge-upgrade-or-correction/.