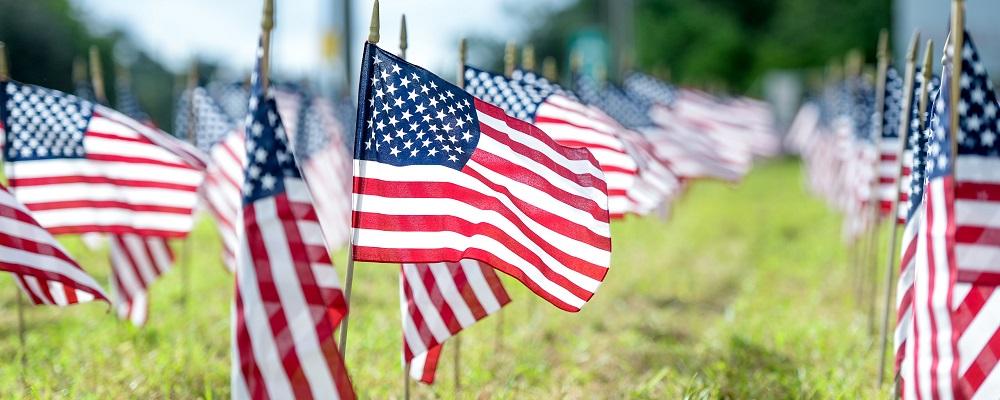 Military suicides have increased as much as 20% amid the ongoing COVID-19 pandemic, according to a report by The Associated Press.
The biggest increase has come in the Army, which has seen a 30% jump according to data that will soon be released as part of an annual report on suicides in the U.S. military.
Officials are considering shortening combat deployments as a result of the increase, according to the AP, which cited senior Army leaders who said they are seeking to make the wellbeing of soldiers and their families the service's top priority, ahead of combat readiness and weapons modernization.
The National Guard, which has had a higher rate of suicide than other components in recent years, has seen a smaller increase amid the pandemic, according to reports.
The Army Guard is up about 10%, from 78 to 86, according to the AP. Meanwhile, the Air Guard had seen 11 suicides as of Sept. 24, according to Air Force Magazine. That's the same year-to-date total as the previous year.
The increases came after early numbers showed an encouraging trend in the military's attempts to combat suicides.
Over the first three months of the year, military suicides had declined across all components. Then the pandemic began.
Army officials told the AP they cannot directly link the increase to the pandemic, but that timing coincides with the spread of the virus, which has killed more than 200,000 Americans while having drastic impacts on local economies.
"I can't say scientifically, but what I can say is — I can read a chart and a graph, and the numbers have gone up in behavioral health related issues," Army Secretary Ryan McCarthy told the AP.