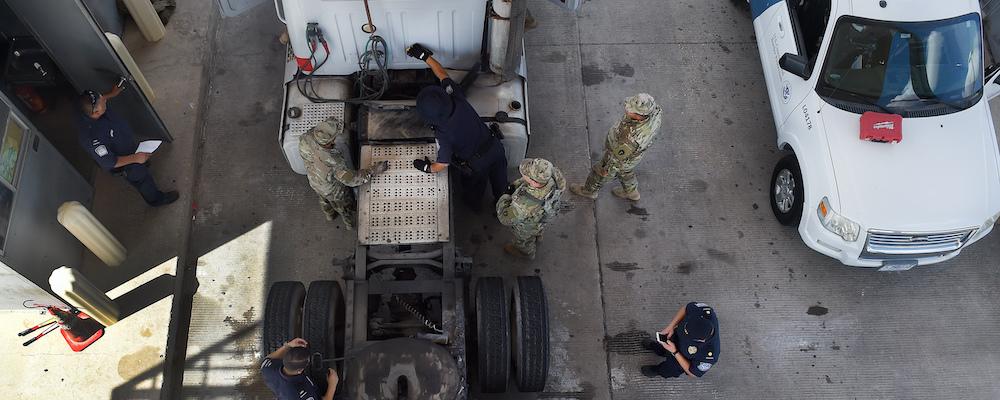 Congress has allowed the Pentagon to shift billions of dollars to pay for the deployment of National Guard troops to the southern border, the pandemic response and other costs.
But House and Senate appropriators and members of the Armed Services committees blocked or deferred more than $1 billion in the reprogramming bid, while also requiring the Defense Department to revise other requests made in a sprawling 97-page omnibus reprogramming effort earlier this year.
The four committees either deferred or outright denied 57 specific proposals in the request, according to Politico. The result was a shift of nearly $3 billion between defense budget accounts, down from a $4.3 billion request.
One of the revisions came in funding for unbudgeted Guard missions on the border with Mexico. Legislators approved $337 million for Army personnel and operations and maintenance accounts to cover the costs, down from $420 million the Pentagon initially sought.
Lawmakers also approved a $663 million shift for the Defense Health Program to cover costs imposed by COVID-19 pandemic and $63 million to purchase an additional KC-46 refueling plane.
Funding shifts that were denied included a proposed $10.6 million boost to Space Force recruiting efforts and plans to reduce F-35 fighter procurement by the Air Force and Navy.
The funds for the border mission covered the ongoing Guard deployment, which as of the June request had included the mobilization of 500 officer work years and 3,700 enlisted work years, in addition to the costs of aviation support, equipment, supplies and transportation.
Some of the shifted funds were moved from programs with funding that was unspent due to the pandemic, including the Guard Youth ChalleNGe Program, which had two states end their programs while another did not participate due to COVID-19.