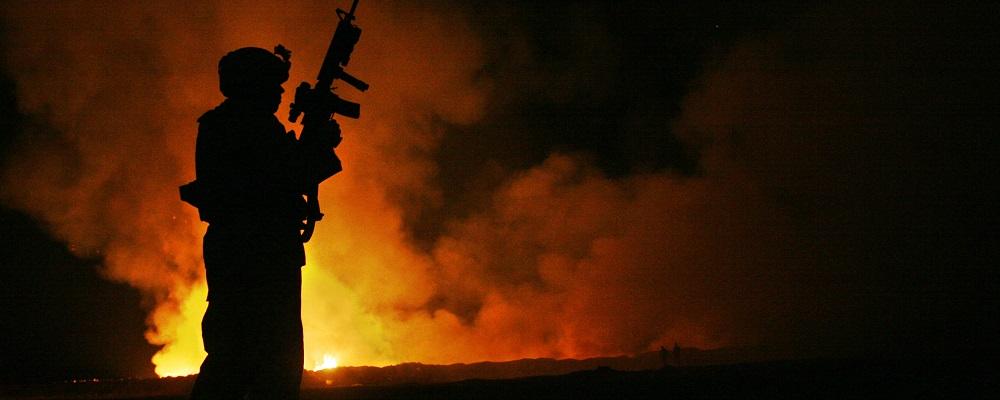 The Senate Committee on Veterans' Affairs has unanimously passed legislation aimed at improving care for veterans exposed to toxic substances.
The Toxic Exposures in the American Military, or TEAM Act (S. 4393), would expand Department of Veterans Affairs care for veterans exposed to toxic substances and cover treatment free of charge.
It would also require VA to respond to new scientific evidence regarding diseases associated with toxic exposure, establish a scientific commission to research health effects of toxic exposure in veterans and requires the development of an online portal for veterans to access their exposure record.
The bill could expand care to thousands of veterans exposed to open-air burn pits while deployed or a host of other toxic substances at home or abroad.
"Passage of the TEAM Act out of the Senate Veterans Affairs Committee is a positive step to ensure that all veterans are given a fair and uniform process to receive the health care and benefits to which they are entitled following exposure to toxicants during their service," said Sen. Thom Tillis, R-N.C. "After working alongside veterans who were stationed at Camp Lejeune and fighting for service members exposed to toxicants from burn pits in Afghanistan and Iraq, it was clear that the men and women who served our country deserve better."
The bipartisan legislation must next be considered by the full Senate. The bill is endorsed and created with the help of the Toxic Exposure in the American Military Coalition, a non-partisan group of service organizations.