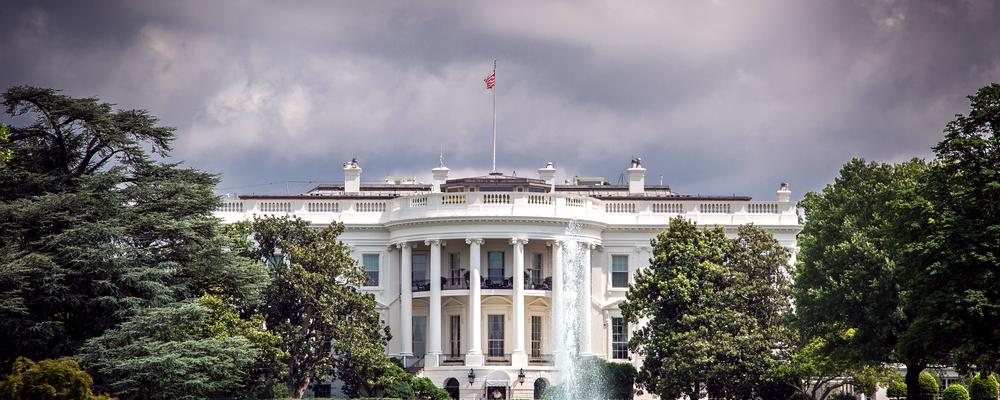 A group of 15 Senate Republicans have balked at a Trump administration plan for a one-year stopgap funding bill, saying it would cause unnecessary harm to the nation's military.

In a letter sent to the White House last week, the Republicans instead "strongly encourage" the administration to avoid a so-called "continuing resolution" that would delay implementing the National Defense Strategy and actually increase costs.
"In nine of the last ten years, the Pentagon started the fiscal year under at least a three-month CR," the Republicans wrote. "However, it has never operated under a CR for a full year. While some members of the administration have suggested a yearlong CR as a viable path forward, this must be avoided."
Sen. David A. Perdue of Georgia authored the letter. It was also signed by Sen. Jim Inhofe of Oklahoma, the Senate Armed Services Committee chairman; Sen. Marsha Blackburn of Tennessee; Sen. Bill Cassidy of Louisiana; Sen. John Cornyn of Texas; Sen. Kevin Cramer of North Dakota; Sen. Mike Crapo of Idaho; Sen. Joni Ernst of Iowa; Sen. Johnny Isakson of Georgia; Sen. James Lankford of Oklahoma; Sen. Jerry Moran of Kansas; Sen. Lisa Murkowski of Alaska; Sen. Michael Rounds of South Dakota; Sen. Thom Tillis of North Carolina; and Sen. Roger Wicker of Mississippi.
It went to acting White House chief of staff Mick Mulvaney, Treasury Secretary Steven Mnuchin and the acting director of the office of management and budget, Russell Vought.
A CR would cut overall defense spending $71 billion due to the caps of the Balance Budget Agreement of 2011.
The senators argue that this would curtail efforts to increase readiness and modernize the force.  It would also delay a planned 3.1% pay raise for uniformed personnel.
The Republicans also rejected any notion that a CR could save money in the long run. They said  past CRs have caused maintenance, procurement and operating costs to skyrocket and note uncertainty and inefficiency caused by past CRs.
"As the world continues to become more dangerous, the American people rightfully expect their representatives in Washington to put aside political differences and do their jobs," the senators wrote. "Simply put, our adversaries do not handcuff their militaries with funding gimmicks like continuing resolutions — nor should we."