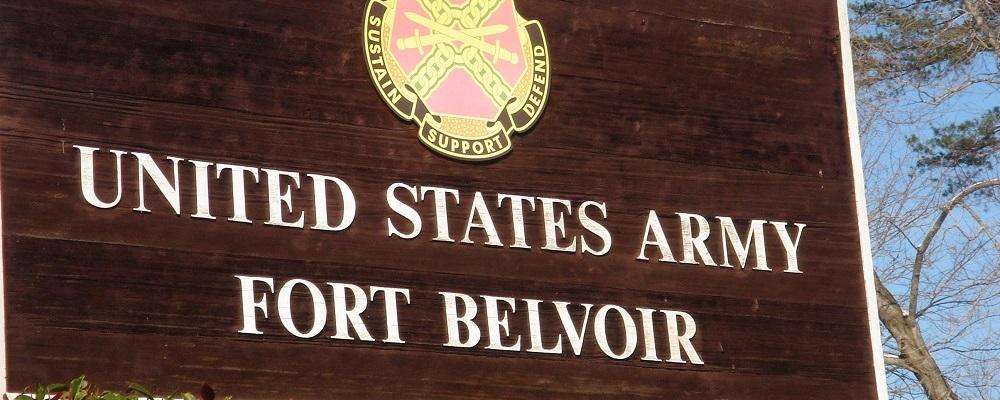 A Pentagon commission tasked with reviewing military bases named for Confederate leaders is expanding its work to look at places and things with other names paying tribute to the Civil War era.
Speaking to reporters last week, retired Navy Adm. Michelle Howard, who chairs the congressionally mandated commission, said Fort Belvoir, Virginia and the guided missile destroyer Antietam were also under review, according to Military Times.
The commission will look at not only installations, but facilities, monuments, displays and even roads named for figures who served with Confederate forces during the Civil War.
That includes major military installations, such as Fort Bragg in North Carolina, Fort Hood in Texas and Fort Benning in Georgia.
The commission will not review state-run National Guard installations named for Confederate leaders, such as Fort Pickett in Virginia or Camp Beauregard in Louisiana.
Howard said the commission is taking a broad look.
Belvoir is under review because it was originally the name of a plantation where the fort now sits. Fort Belvoir was originally named Fort A. A. Humphreys, after a Union general who served in senior positions in the Army of the Potomac. It was renamed in 1935.
The Antietam is under consideration because of the battle for which it is named.
"It depends on whether or not you see Antietam as a Union victory," Howard said, according to Military Times. The battle ended in a "sort of truce, with Confederate troops withdrawing, though the Union took more casualties."
The commission is expected to hit the road this week to begin the process of visiting installations under review. The first stop is the U.S. Military Academy at West Point, New York. Several facilities at West Point honor Confederate Gen. Robert E. Lee.
An initial report is due to Defense Secretary Lloyd Austin this fall, with the commission presenting final recommendations in the fall of 2022.