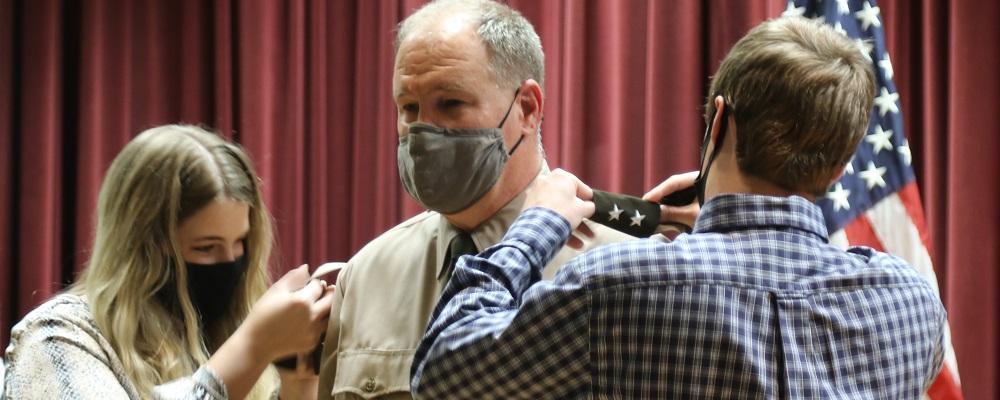 Army officer promotion boards can now review more adverse information when considering leaders for higher ranks, officials said.
The change took effect this month, giving boards access to restricted files early in the decision-making process. That includes the results of courts-martial, letters of reprimand, relief of command and non-judicial punishments. The information includes "almost all substantiated adverse information to include anything currently filed as restricted in an officer's human resource record," officials said.
The update applies to all Army components, starting with boards for the rank of major and above in the active component and the rank of colonel and above in the National Guard and Reserve.
Past promotion boards were limited to information in an officer's performance folder. The change is a result of a new rule put in place to comply with the fiscal 2020 National Defense Authorization Act. DoD guidance has required every military branch to make the change.
Information that will not be considered will include minor traffic offenses that do not require a court appearance and "substantiated conduct older than 10 years except for conduct for which any single act, if tried by court-martial, could have resulted in the imposition of a punitive discharge and confinement for more than one year."
Previously, Army leaders screened officers and warrant officers after promotion boards to ensure they met the standards of exemplary conduct.
Officers who went before a promotion board earlier this year and who have adverse information not previously considered will be referred to a Special Selection Review Board, officials said.
Army officials are encouraging officers who have an adverse action to be aware of it and consider submitting a rebuttal before going before a promotion board.