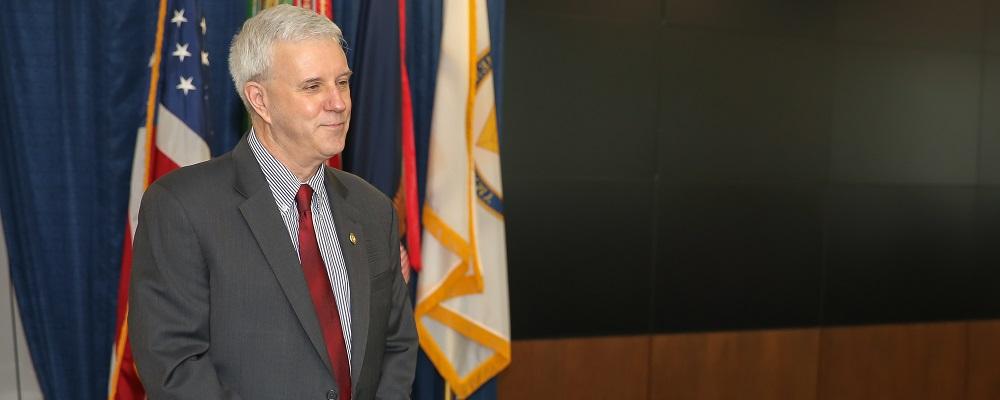 James McPherson, the president's nominee to be under secretary of the Army, answered questions about great power competition, personnel issues, modernization priorities and more during a confirmation hearing last week.
He also fielded questions on soldier suicides and sexual assault in the service during the hearing and in written testimony submitted along with his remarks.
McPherson said he supports the full integration of the Army's three components for training, deployments and operations.
"If confirmed, I will support continued improvements in component interoperability, and I will support the [secretary of the Army] and chief of staff in ensuring that units that train and deploy together have similar mobility, lethality, survivability and network-communications architecture regardless of component," he said.
McPherson also lauded Guard units across the country for their efforts to integrate female soldiers into combat arms.
"The Army National Guard has integrated fully 14 of the 29 states with infantry and armor organizations, despite the geographic dispersion and travel distance requirements for assignment into Army National Guard units," he said.
McPherson was nominated by President Donald Trump in December and has been serving in the position in an acting capacity since July. He also serves as general counsel of the Army.
McPherson enlisted in the Army in 1972 and later joined the Navy Judge Advocate General Corps, where he served for 24 years.