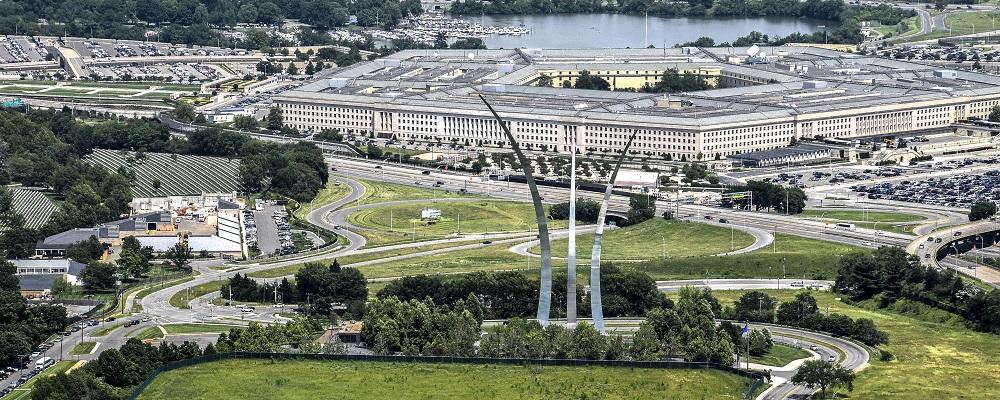 Several new civilian leaders are in place at the Pentagon as part of a larger post-election shake-up of the Department of Defense.
Defense Secretary Mark Esper was fired Nov. 9. The next day, top officials for policy and intelligence resigned.
President Trump has been quick to fill the vacancies.
Christopher Miller, a former Guardsmen and Special Forces soldier who most recently served as director of the National Counterterrorism Center, is now acting secretary of defense.
Anthony Tata, a retired brigadier general and Fox News contributor is now filling the top policy job, taking over following the exit of James Anderson.
Ezra Cohen-Watnick, a former aide to National Security Advisor Michael Flynn, is now filling the top intelligence job following the resignation of Joseph Kernan.
Other changes are also underway, according to reports. That includes replacing Esper's chief of staff, Jen Stewart, with Kash Patel, who will serve Miller. Patel is a former National Security Council official.