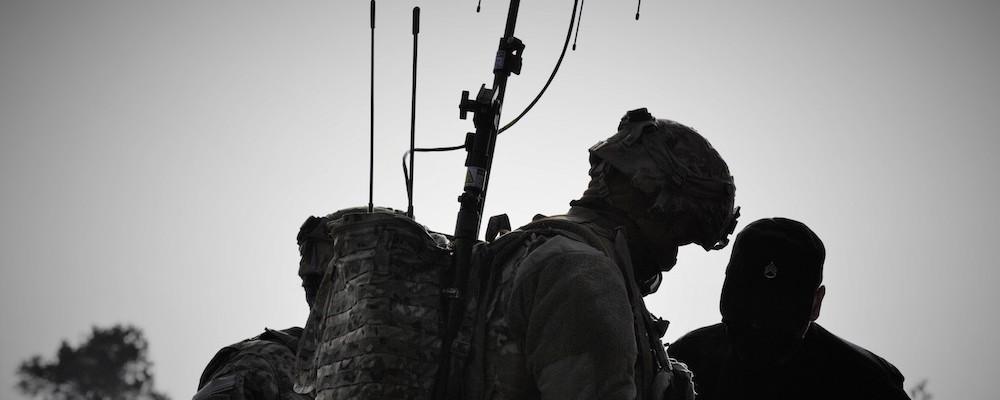 The Michigan Army National Guard will add a new electronic warfare battalion as part of a larger Army transformation related to a shift to multi-domain operations.
The new Intelligence and Electronic Warfare & Sensors Battalion, or IEWS, will add 200 high-skill personnel positions to the Michigan Guard, officials announced.
Once formed, the IEWS will be tasked with multi-domain intelligence analysis, collection and deep-targeting support capabilities amid large scale combat operations against peer-adversaries, officials said.
Michigan leaders said the state was well-postured to build such a formation because of its talent-base, industry and academic ties and a willingness to innovate. The battalion is one of four the Army plans to create as part of its transformation to multi-domain operations.
"Michigan's brave men and women who have served and continue to serve in our armed forces have always demonstrated their unique capability to adapt to new mission sets and evolve as conditions change," said Michigan Gov. Gretchen Whitmer. "Our ability to attract this new battalion is a testament to their dedication and strong work ethic. It is exciting to see this high-tech battalion coming to Michigan which will support our efforts to attract and retain the type of talent necessary for its success."
The unit will be stood up by 2026, officials said. While a specific location has not been announced, it will work in coordination with the National All-Domain Warfighting Center at Camp Grayling.
"This decision clearly demonstrates Michigan's capabilities and our ongoing commitment to being on the forefront for new investments as we continue to support our national defense and adapt to the ever-changing conditions that will be present in future war fights," said Maj. Gen. Paul Rogers, the state's adjutant general.