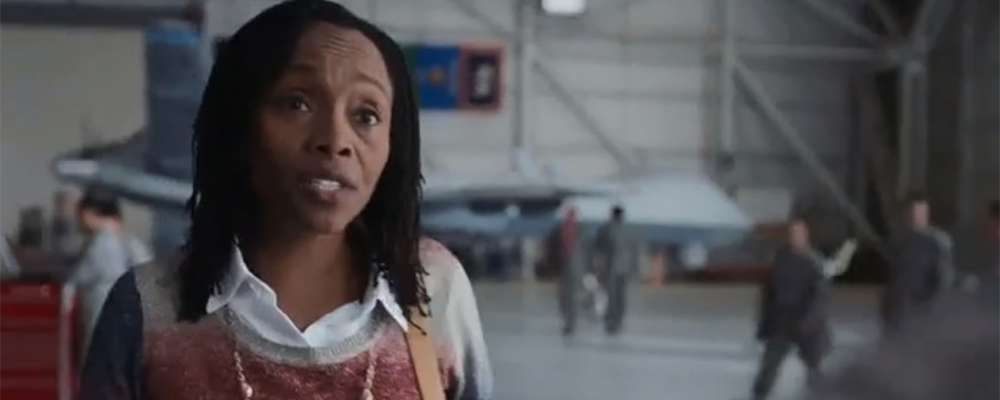 Pentagon officials are employing a new tactic to recruit from an American public largely unaware of opportunities for young people in the military. 
They are asking parents and teachers to help spread the word. 
Defense Department officials announced Friday that they have launched a media campaign to encourage them to "engage youth in conversations about military service."
"Their Tomorrow" includes advertisements now airing on broadcast and cable television in an attempt to bridge a widening gap between Americans and their military, according to a DoD release.
"We understand there's a disconnect between the American public and their understanding of the military, especially when compared to previous generations," said Matt Boehmer, the director of the DoD's Office of People Analytics. 
In 1995, 40 percent of youths had a parent who served. Today, it's only 15 percent, a shift that has adversely affected military recruiting, he said.  
Defense leaders are becoming increasingly concerned over the shrinking number of potential recruits, who often come from families with members who have served. 
Only 29 percent of America's youth "meet our entry requirements, and only four percent of that pool have a propensity to serve," Army Secretary Mark Esper said last month at the Association of the United States Arm's annual meeting in Washington, D.C. 
"In many ways, our military has grown isolated from parts of society as the services become more and more of a family business," he said. 
The "Their Tomorrow" campaign aims to reverse that trend. It includes "four, 30-second spots depicting critical military skills and how parents can engage in open conversations about joining," according to the release. 
None of the ads portrays an obvious National Guard setting, but all of them list the Guard in the final sequence.  
"This campaign addresses public misperceptions and concerns broadly while bringing awareness to the opportunities that exist in today's military—all in an effort to increase the likelihood that adult influencers will support and recommend a young adult's decision to join, and that those who see the ads will consider the military as a realistic option for their futures," Boehmer said.
The Pentagon's advertising agency, MullenLowe, which is based in Boston, developed the advertisements. They can be viewed here.