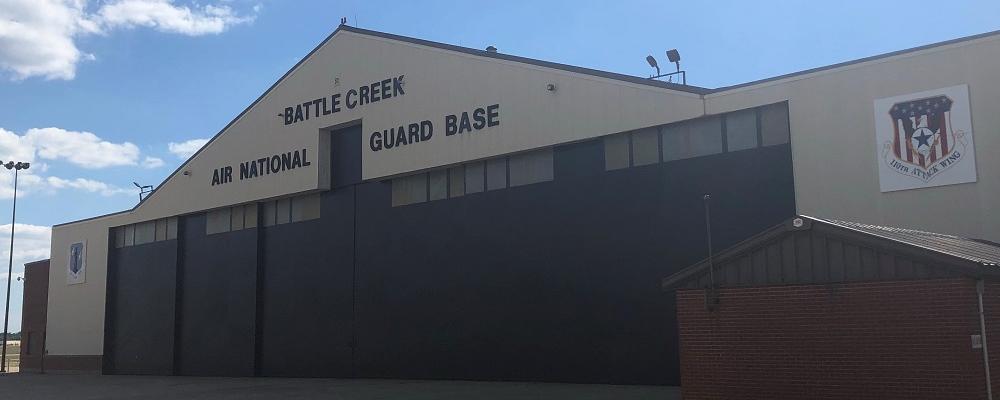 Defense Secretary Mark Esper has ordered the creation of a task force to address the widespread contamination of military installations with potentially cancer-causing chemicals.
The high-level task force will examine the military's role in spread of the contaminations, caused in part by harmful chemicals used in firefighting foam known as per- and polyfluoroalkyl substances.
PFAS have been linked to numerous health problems, including cancer, high cholesterol and thyroid disease. Contamination has been discovered at more than 230 military bases nationwide and at 44 civilian airports shared by Air National Guard units.
The Pentagon has estimated there are more than 400 contaminated sites across the United States.
In a memo issued on Esper's first day as defense secretary, he said the issue must be addressed in  an "aggressive and holistic way" and said the task force would be expected to take a "strong and proactive stance."
The group will focus on six key areas: health, clean-up standards, finding an effective substitute firefighting foam, science-supported standards for exposure and cleanup, interagency coordination, and public perception of DoD efforts.
The task force is to have been stood up within 30 days of Esper's decree, with an update due within 180 days of the memo.
Speaking to reporters the next day, Esper said the task force will include military and health leaders. He has also asked the U.S. Environmental Protection Agency and other government agencies to be involved.
Legislation currently in Congress would ban the DoD from using PFAS. The Centers for Disease Control and Prevention and the Agency for Toxic Substances and Disease Registry is currently assessing contaminations in 10 communities — including outside six Guard bases — as part of the groundwork for a future health study on the impact of PFAS.