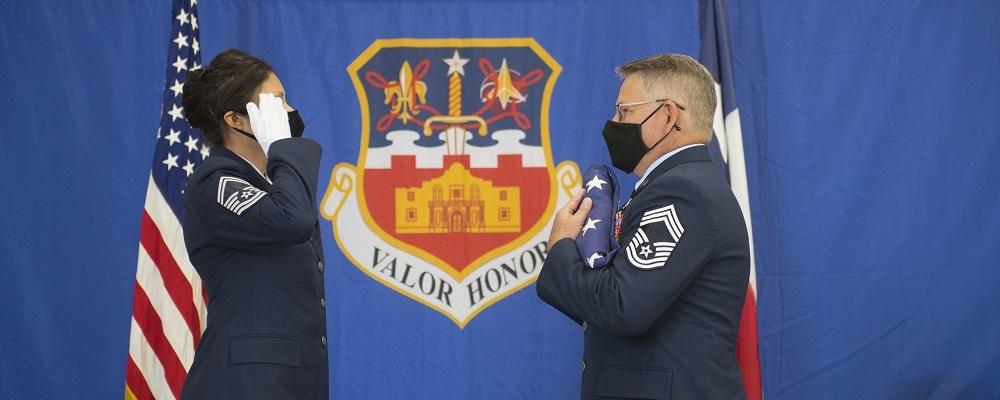 Bipartisan legislation introduced in both the House and Senate would aim to expand affordable health care options for members of the National Guard who are eligible for early retirement.
The TRICARE Fairness for National Guard and Reserve Retirees Act (S. 829 and H.R. 1997) is being spearheaded by Sen. Elizabeth Warren, D-Mass., and Sen. Rob Portman, R-Ohio, in the Senate. And Rep. Dean Phillips, D-Minn., and Rep. Bill Johnson, R-Ohio, in the House.
If approved, the legislation would allow retired members of the Guard and Reserve who are not yet age 60, but are receiving retirement pay, to purchase lower-cost TRICARE health coverage specifically designed for retired military personnel.
"When Congress authorized a reduction in the retirement age to below 60 for our National Guard and Reserve members in 2008, it erred by not ensuring that eligibility for the TRICARE Standard, TRICARE Extra, and TRICARE Prime health care plans were also lowered," Johnson said.
Phillips, a Gold Star son, said providing affordable, high-quality health care should be the "minimum standard of support afforded to our service members, especially those in the National Guard and Reserve who have earned early retirement."
The legislation has the support of several military associations and has been endorsed by NGAUS.
Portman said Congress must continue to correct disparities in how service members receive their benefits.
Under current law, Guardsmen may retire below age 60, but not below 50, based on their active service. The new legislation would align the age at which many of those retirees begin receiving retired pay with the age at which they become eligible for the less costly TRICARE plans. Potentially, the change could save retirees and their families thousands of dollars per year in premiums.
"Our service members make enormous sacrifices for us and our reservists and National Guardsmen and women who retire early shouldn't be denied access to affordable healthcare at a time of their retirement," Warren said.