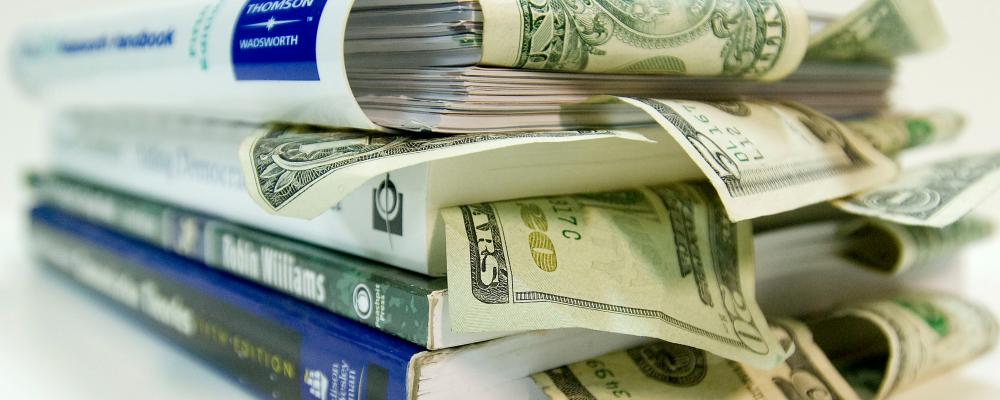 A "truly lousy decision by the Department of Defense last year" to block senior service members from transferring their GI Bill benefits has been challenged in the House Armed Services Committee.
Rep. Joe Courtney, D-Conn., sponsored a measure that would reverse a new DoD policy to block service members who served 16 years or more from transferring their education benefits to their spouse or children.
Courtney's legislation was included in the HASC's markup of the fiscal 2020 National Defense Authorization Act.
Earlier this year, Army National Guard officials said the GI Bill transfer has always been viewed as a retention incentive designed to keep people in the service. The ban on senior service members transferring their benefits was introduced to better reflect its purpose, as some have seen the benefit transfer as an entitlement.
The ban is set to go into effect July 12, and military officials have already warned service members who could be impacted to finish their transfer paperwork before that deadline.
But Courtney's legislation opens the door to a reversal of that policy. If passed, it would prevent the Department of Defense from restricting service members with more than 16 years of service from transferring their benefits to eligible dependents.
The measure passed the HASC, and will next be considered as part of the NDAA by the full House.
"We passed the Post-9/11 GI Bill back during my first term as a representative, and the intent was to honor the service and sacrifice of our veterans by providing them and their loved ones with educational opportunities," said Courtney. "But the order this administration issued last summer that would restrict our longest-serving service members from transferring those G.I. Bill benefits falls far short of honoring their sacrifice — it wrongs those vets who are willing and able to continue their service."
The Post 9/11 GI Bill benefits covers the full cost of in-state tuition, plus a monthly stipend for living expenses for eligible troops, veterans and their family members.
Troops must serve six years before they can transfer their benefits to a family member.