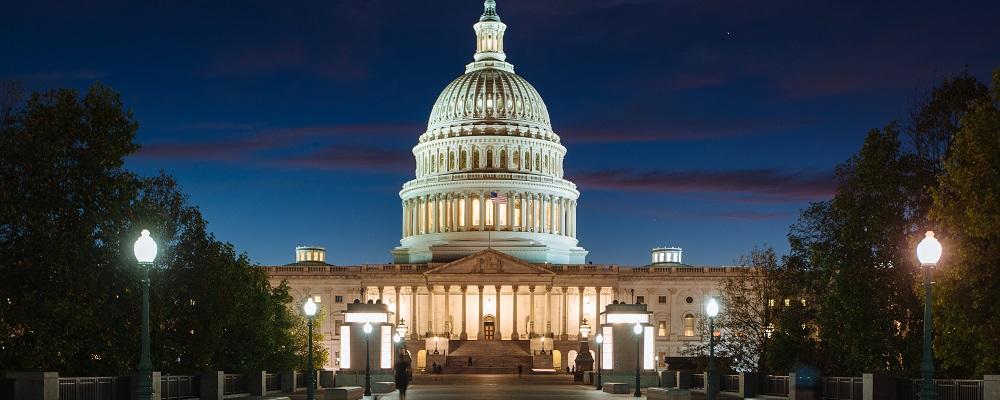 The chair of the House Armed Services Committee says debate over annual defense policy and spending bills could be delayed until fall if the Biden administration doesn't deliver its full fiscal 2022 budget by the middle of next month.
Rep. Adam Smith, D-Wash., has sounded the alarm each of the past two weeks following an apparent lack of urgency over the budget. He has accused the administration of "dragging their feet" on the budget request.
Speaking at an event hosted by the American Enterprise Institute, Smith said committee markups of defense legislation won't be possible before a month-long August recess if the budget is further delayed.
"I try to be respectful and not hurt anyone's feelings, but… the budget doesn't have to be perfect," Smith said, according to Politico. "We will make changes. So if there's something in there that you don't like, that isn't exactly the way you want it, there is time to fix it."
"There is not time to get through the legislative process if we don't get this thing before May 10," he added.
Waiting until after the August recess could force Congress to approve a continuing resolution in absence of an approved budget, Smith has warned.
Biden administration officials have pointed to obstruction by Trump officials during the transition period as the primary reason for the budget delay, according to Politico.
Earlier this month, officials outlined its 2022 budget request, which includes $753 billion for national defense, including $715 for the Defense Department.
Smith has previously voiced his support for that top-line. But not everyone on Capitol Hill is happy with the numbers. Both Republicans and progressive Democrats have criticized the size of the coming budget, with each advocating in recent weeks for a larger, or smaller, defense budget.