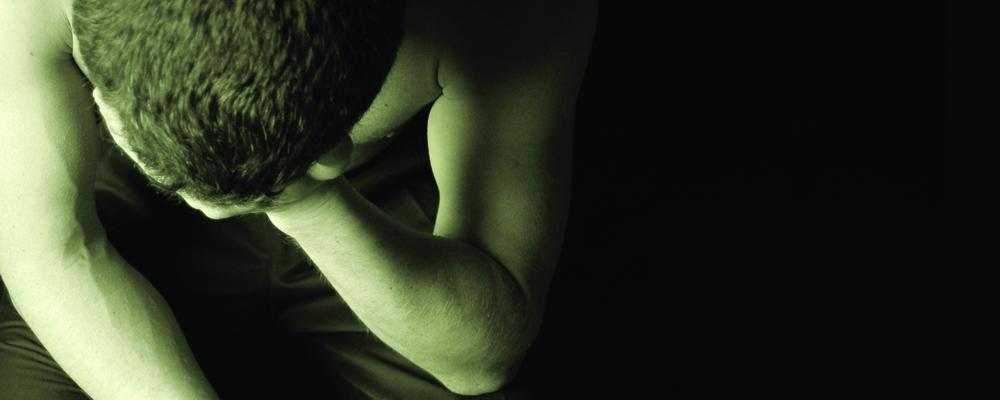 Montana's efforts to care for its National Guardsmen and other veterans were highlighted by the Senate Committee on Veterans' Affairs during a hearing last week.
Maj. Gen. Matthew T. Quinn, the Montana adjutant general, testified during the hearing, titled "Harnessing the Power of Community: Leveraging Veteran Networks to Tackle Suicide." He spoke alongside Veterans Secretary Robert Wilkie and officials from several nonprofit organizations.
Quinn, who was recently elected as president of the Adjutants General Association of the United States, said Montana has lost 11 soldiers in his seven years as adjutant general.
"We did not lose soldiers to combat, rather every tragic loss was due to death by suicide," he said. More than half of those soldiers had never deployed and did not qualify for Department of Veterans Affairs services.
Currently, only one-third of Montana Guardsmen qualify for VA care, Quinn said. To fill that gap in services, he said the state itself has stepped up to provide resources.
Montana provides an employee assistance program through its state health insurance plan and, in 2016, expanded that service to Guardsmen. The benefit allows for in-person counseling services for Guardsmen and their families, including help with alcohol dependency, job stresses, family and financial troubles, and deployment-related stress.
The counseling visits are completely confidential, Quinn said.
"After each death we looked at the possible mitigating factors leading to the suicide and in nearly every case there was a concern by the soldier that if they sought help for depression or emotional issues they were dealing with, they would either not be allowed to deploy, or worse yet, would be removed from the Guard," he said.
Quinn said the state is looking to remove the stigma associated with seeking help, while providing services that work for all of the state's Guardsmen.
Since 2016, the state has expanded the program to any former service member or veteran in the state.
"Although the usage by former service members is not great, several did utilize the benefit expressing an intent for self-harm," Quinn said. "If one veteran or former service member is provided assistance in a time of need, and is stopped from making a final, fateful decision thru this program, I will continue the advocacy, in spite of limited usage."
Quinn spoke to the committee on the invitation of Sen. Jon Tester, D-Mont., the ranking member.
Tester has co-sponsored several bipartisan veteran suicide prevention bills this year. One is the Care and Readiness Enhancement for Reservists Act, which would allow Guardsmen and Reservists to receive Defense Department-funded behavioral or mental health care, regardless of whether that service member is within his or her pre-deployment window or has never deployed at all.
The CARE Act would also allow members of the Guard and Reserve to seek care at Vet Centers for mental health screening and counseling, employment assessments, education training and other services. The bill is co-sponsored by Sen. Jerry Moran, R-Kan., and NGAUS supports the legislation.
Tester said he wants the bill included in the fiscal 2020 National Defense Authorization Act.
Quinn offered his support for the effort. He thanked the committee for their work to allow for counseling services to Guardsmen across the nation.
"Although a National Guard service member may not have served in a combat theater, many may be suffering from the traumatic stress of recovering neighbors from hurricanes, tornados, fires, floods and landslides," he said. "When they leave a drill location at the conclusion of a weekend or annual training period, they return to their communities potentially without the blanket of care provided by our Veterans Administration."