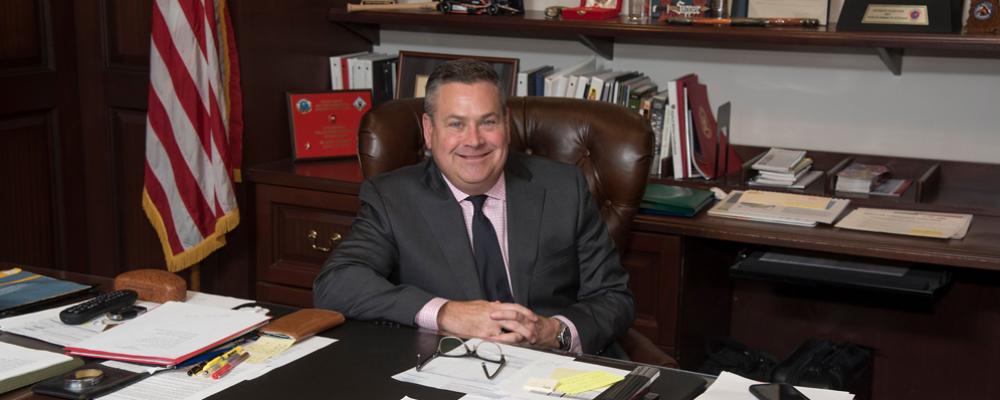 Retired Brig. Gen. Roy Robinson, the NGAUS president, has these words for association members on the eve of the nation's 242nd birthday:
"The American flag on the sleeve of our uniform is a constant reminder of the ideals we swore to uphold and defend. It tells us that this country means something. Across the globe, it represents the aspirations and dreams of the people of many nations. Here, it guarantees we are free to be who we are, say what we want to say, and believe what we want to believe.
"The nation takes a break Wednesday from the usual daily grind. Thousands of Guardsmen and other military members will not have a day off, however. Keep them in your thoughts.
"Your mission has changed little from the one accepted in 1636 by colonists gathered in Salem, Massachusetts. And it certainly hasn't changed since July 4, 1776, when the United States of America was born to offer the promise of freedom and justice to all people.
"Find time tomorrow to remember why you serve and who you serve. If you are off duty, enjoy the time with your family and friends. Stay safe. And thank you for what you do for the National Guard and the nation."