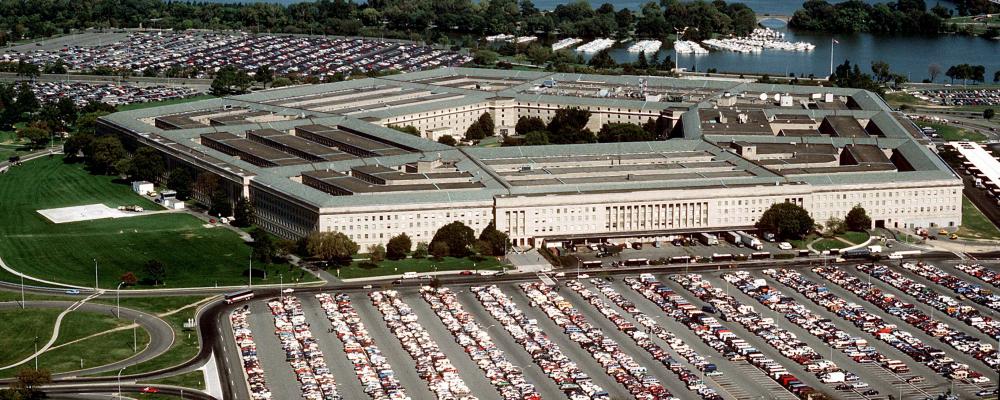 The Pentagon is moving forward on new rules to limit transgender service members and recruits after a legal injunction that had blocked the new policy was lifted earlier this month.
A memo outlining the policy, obtained by The Associated Press, states the new rules would largely bar transgender troops and recruits from transitioning to another sex, and require most to serve in their birth gender.
President Donald Trump has said the new policy is intended to improve readiness.
"Our military must be focused on decisive and overwhelming victory and cannot be burdened with the tremendous medical costs and disruption that transgender in the military would entail," Trump tweeted in 2017.
A Defense Department explainer of the new policy says it does not ban transgender individuals from service, nor does it prevent them from continuing to serve. It states the policy is based on consultation with military and medical experts.
"This policy will ensure that the U.S. military maintains the highest standards necessary to achieve maximum readiness, deployability, and lethality to fight and win on the battlefield," officials said.
The change in policy by the Trump administration has been the subject of several legal challenges and has drawn the ire of several prominent Democrats in Congress. It reverses changes made under the Obama administration, when the military overturned previous policy to allow transgender troops to serve openly.
According to the AP, currently serving transgender service members and those who enlist prior to April 12 will be allowed to continue with plans for hormone treatments and gender transition if they have been diagnosed with gender dysphoria.
Service secretaries would also be able to waive the policy on a case-by-case basis.
Rep. Adam Smith, D-Wash., chairman of the House Armed Services Committee, urged defense leaders to delay the policy until after expected legal challenges.
"Any other course of action not only undermines military readiness, but is also an insult to transgender individuals who have served and are still serving with distinction," he said.
"Anyone who is qualified and willing should be allowed to serve their country openly. Make no mistake, this is a discriminatory ban on transgender people, not a ban on a medical condition and we will continue to fight against this bigoted policy."
The AP reports that an estimated 14,700 service members identify as transgender, but not all seek treatment. The military has spent about $8 million on transgender care since 2016 and has a total annual health care budget of more than $50 billion.