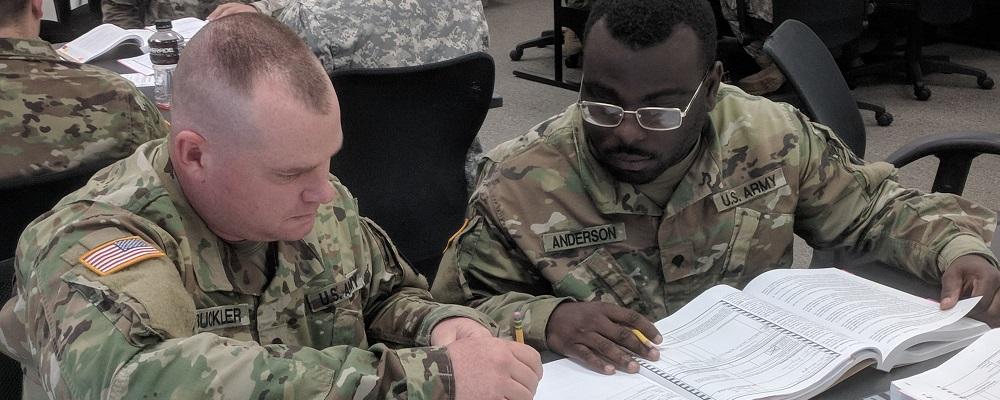 The Pentagon is moving to address a long history of racial discrimination amid a national wave of outrage and protests following the death of George Floyd, an unarmed black man in police custody in Minnesota.
In a video to the force last week, Defense Secretary Mark Esper announced three initiatives meant to build "a better U.S. military that pursues equal opportunity and aspires to true meritocracy."
The initiatives include standing up a Defense Board on Diversity and Inclusion to develop recommendations to increase racial diversity and ensure equal opportunity across all ranks. An external body, known as the Defense Advisory Committee on Diversity and Inclusion in the Armed Services, will also provide long-term guidance to DoD leaders.
Esper said he is also calling for civilian and uniformed military leaders to immediately present actionable ideas DoD can begin implementing now.
His actions come amid nationwide protests over the treatment of persons of color and follow a new report from the Government Accountability Office that found black and Hispanic service members were more likely to be tried at a court-martial than their white counterparts.
"I recently shared with you my pride in being a member of an institution — the United States military — that embraces diversity and inclusion, and rejects hate, bigotry and unlawful discrimination in all forms," Esper said. "More often than not, we have led on these issues. However, we are not immune to the forces of bias and prejudice — whether visible or invisible, conscious or unconscious. 
"We know this bias burdens many of our service members, and has direct and indirect impact on the experiences of our minority members, the cultural and ethnic diversity of the force, and the representation in our officer ranks," he added. "These things have no place in our military; they have no place in our country."